Monoportion Hot Chocolate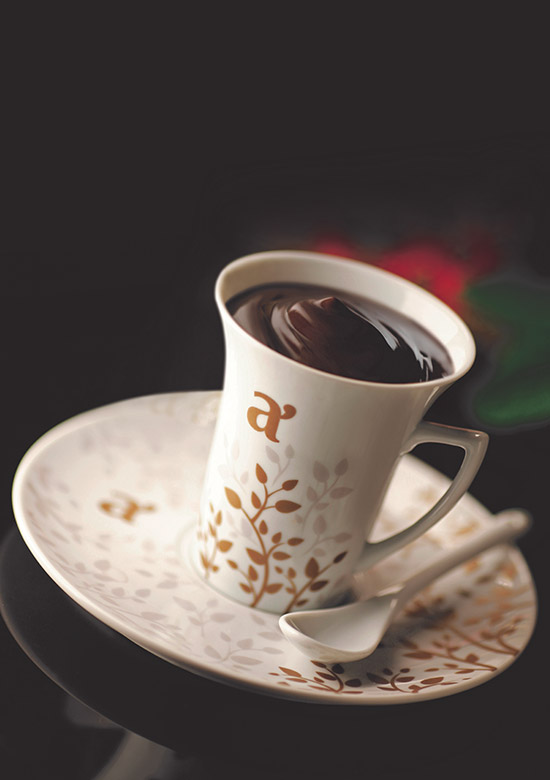 Monoportion Hot Chocolate
With single-serving Roots of Chocolate, you bring all the sweetness and wholesomeness of the best all-natural Italian hot chocolate to your establishment.
18 flavors selected from the most beloved all gluten-free, including 10 certified Vegan OK.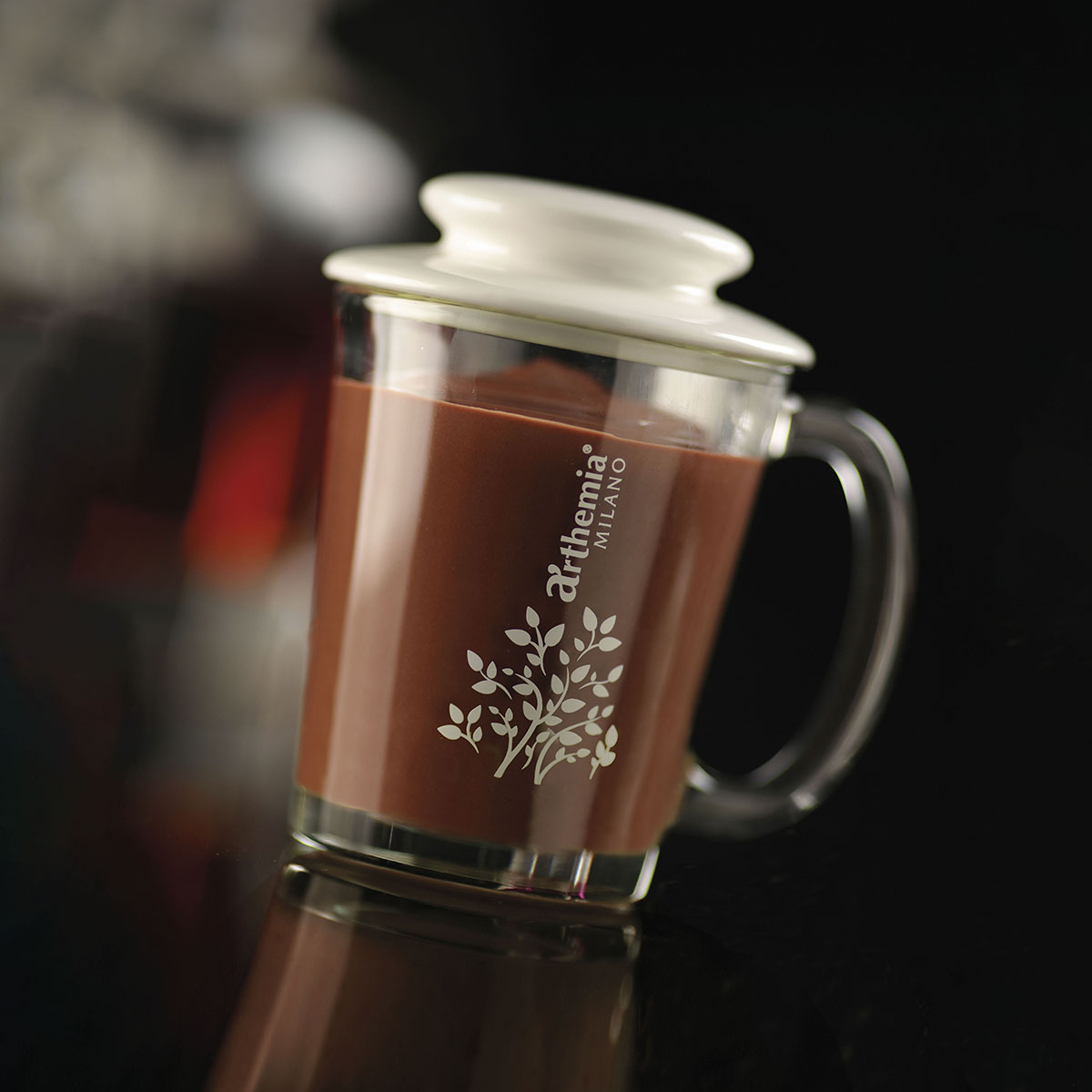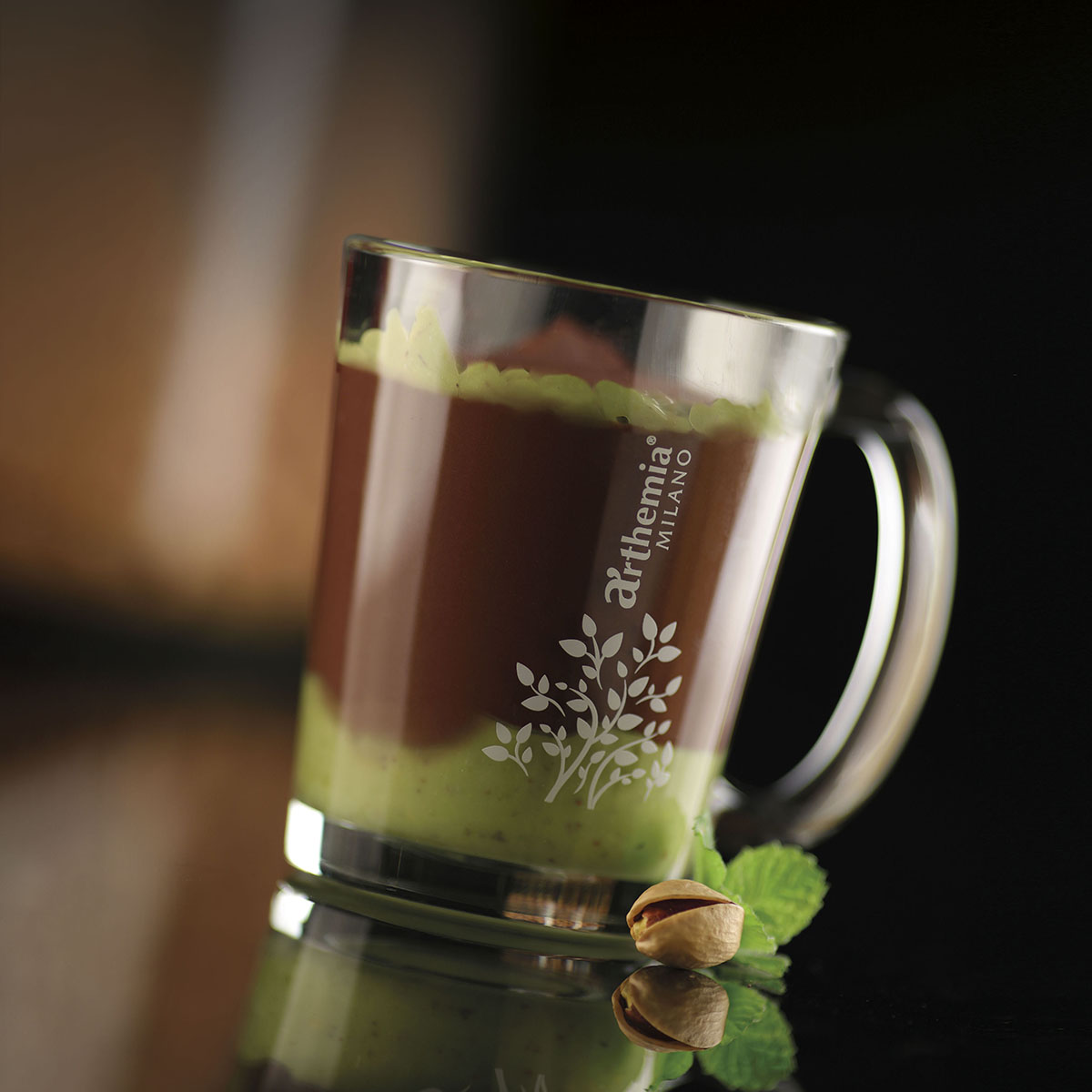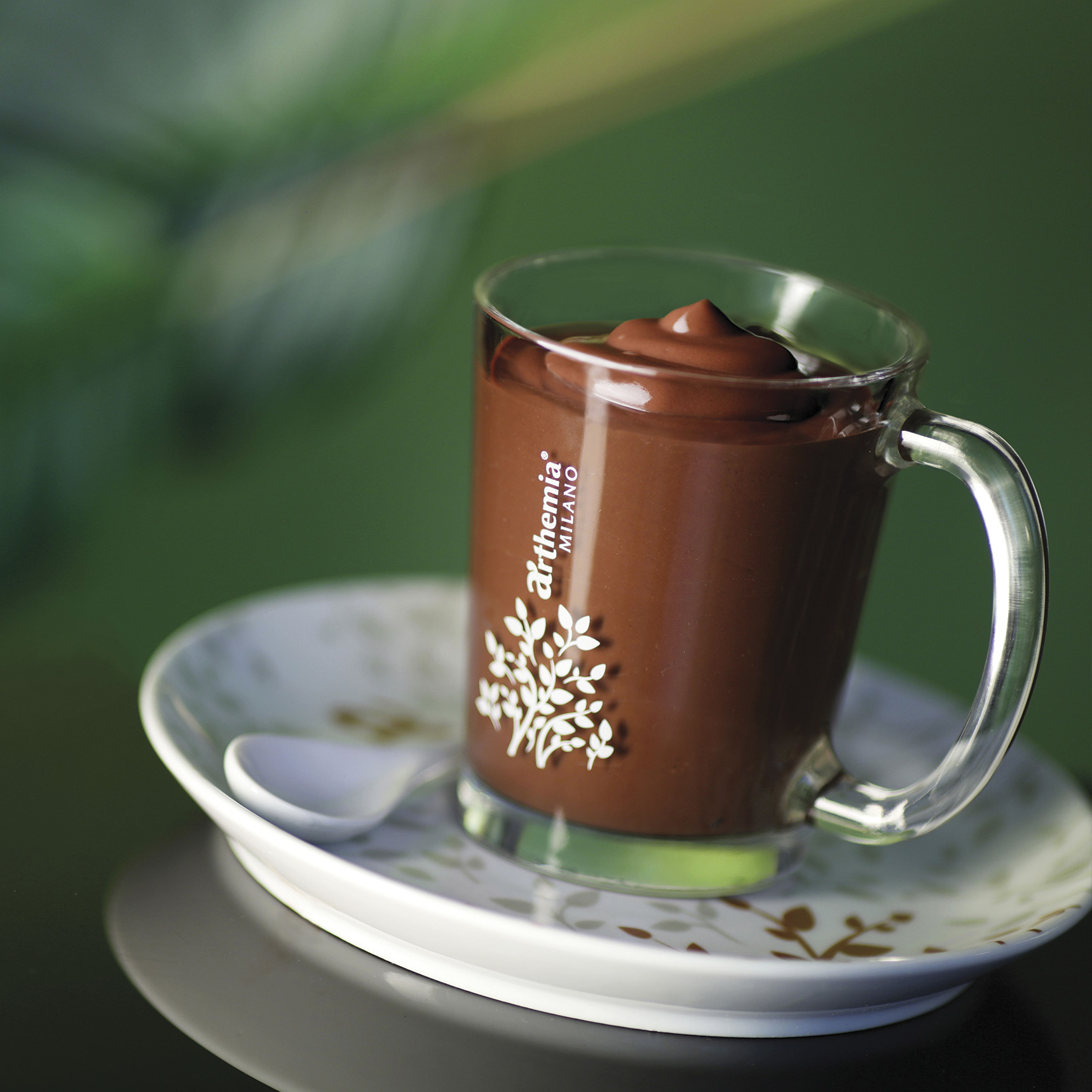 Arthemia has always been attentive to new food trends and people's well-being. Arthemia offers a line of 10 Vegan Ok certficated flavors to be prepared with vegetable milk. Also lactose-free.

The weight of Arthemia's single-portion chocolates is 35g, higher than other products on the market. The reason stems from our choice to increase the amount of cocoa in the blend to create a product with a full, pure, authentic taste.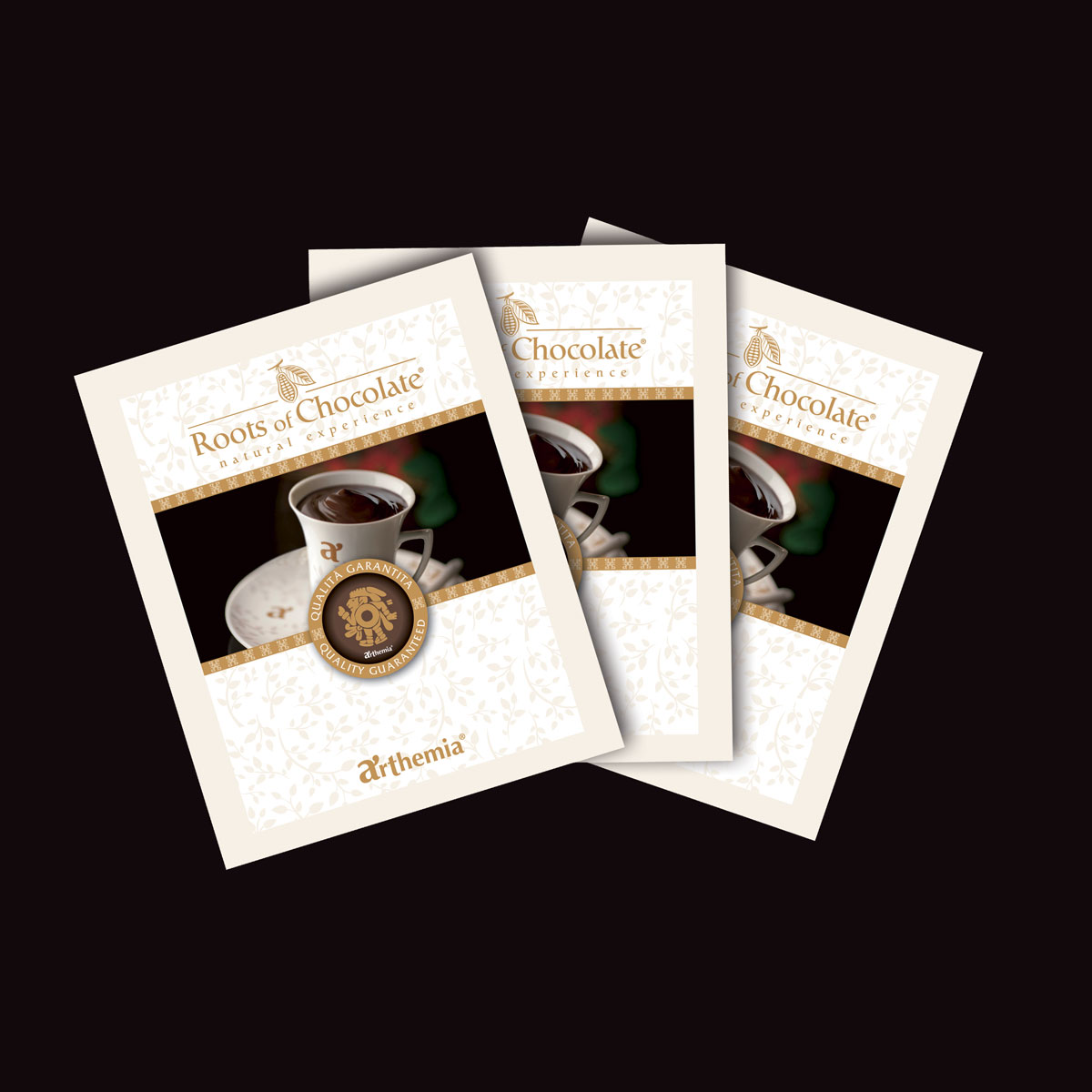 Choose the service
That best suits your venue