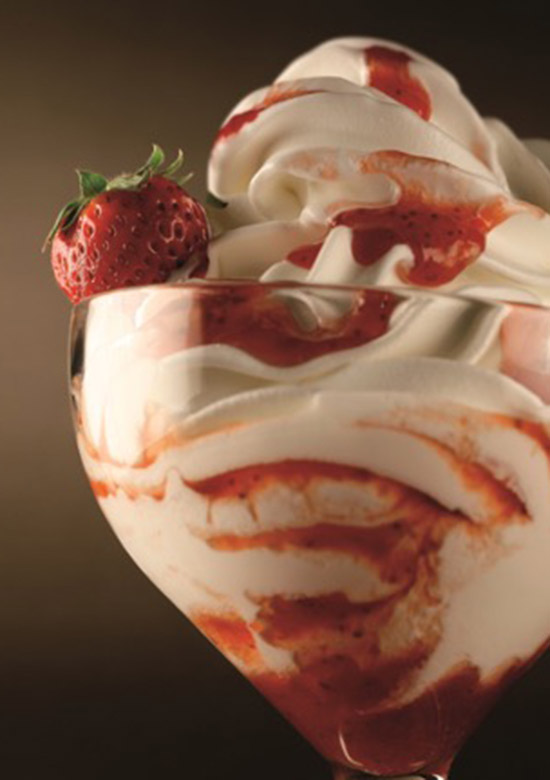 Arthemia Ice Cream is fresh, intense in taste, creamy and suitable for every season. Always kept fresh, it is never frozen thanks to careful preparation and wholesome ingredients. Great au naturel, it is amazing with Cream or Fruit variegations Cream Selection Arthemia. Arthemia Ice Cream is a great idea for a break of pure taste and pleasant freshness. Learn about our proposals.
refined sweetness, twelve exceptional flavors
Bianco Gelato Gourmet is a delicate and creamy ice cream offered in 12 exclusive recipes rich in flavor and sweetness.
A true moment of pleasure dedicated to everyone, ideal for any season and at any time of day, even as a dessert after lunch.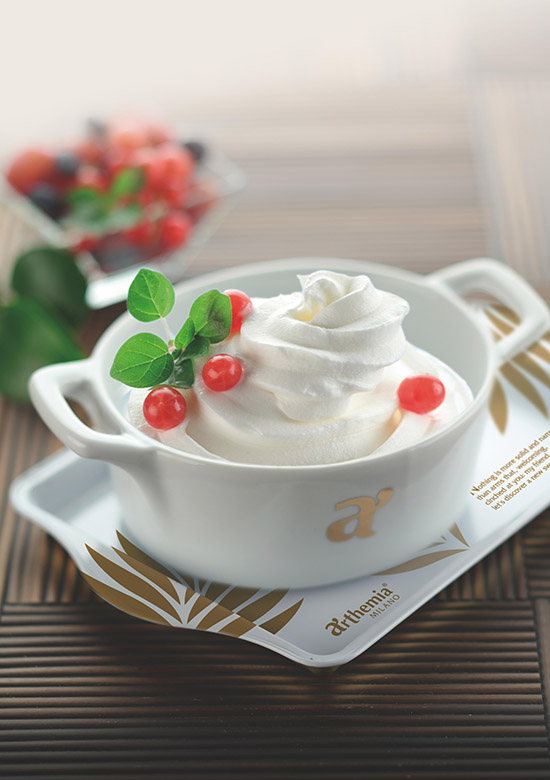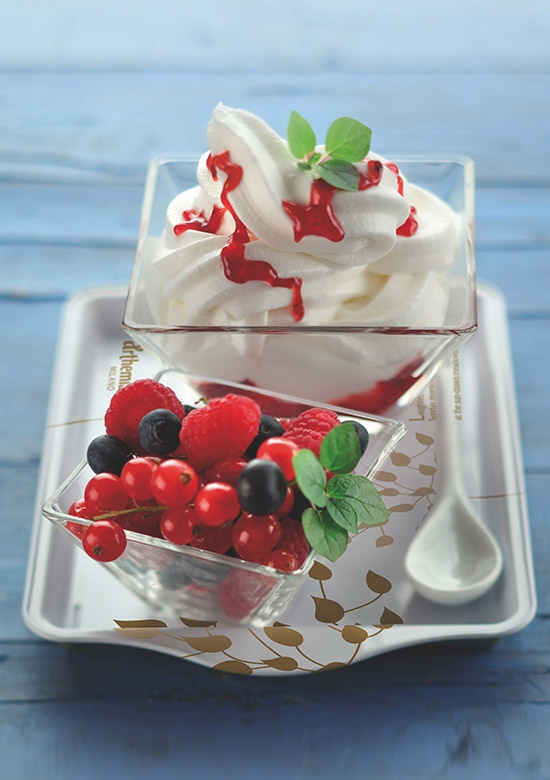 Yogurt Gelato Gourmet perfectly combines the natural goodness of yogurt with the fresh sweetness of ice cream. A unique and inimitable taste experience in 12 delicious recipes to enjoy at any time of the day.
the creaminess of ice cream meets the aroma of coffee
CREAM COFFEE
GOURMET ICE CREAM.
In this soft fresh cream, the aroma of espresso coffee combines with the creaminess of ice cream. Offered in 8 exclusive recipes, Crema Caffè Gelato Gourmet is an ideal alternative to coffee, to be enjoyed at any time of the day for a fresh break, capable of giving a sweet burst of energy.