Organic farming is an agricultural method aimed at producing food with natural substances and processes. Thus, it has limited environmental impact by encouraging responsible use of energy and natural resources, conserving biodiversity, preserving regional ecological balances, improving soil fertility and maintaining water quality.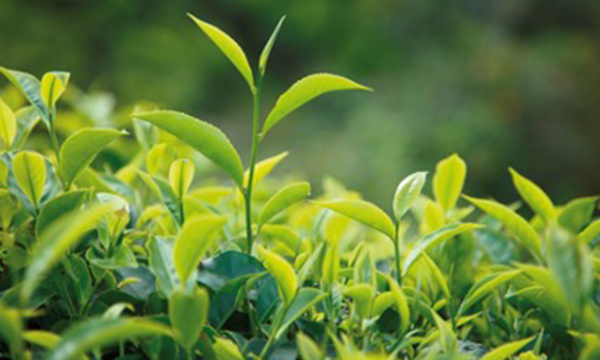 Arthemia boasts a selection of 16 organic flavors including classic teas, green teas, infusions and herbal teas; made from certified raw materials, controlled throughout the production process, they are healthy and safe for the health of the consumer and the eco System.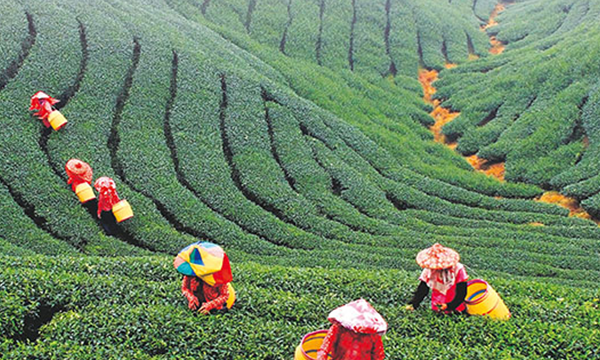 Our teas are certified Organic, made from raw materials of organic origin, using plants grown according to the strictest industry standards, without traces of fertilizers, chemical pesticides and GMOs, to accompany customers toward a healthy, conscious lifestyle with zero impact on the environment and respectful of people's health.
Arthemia chooses 100% recyclable packaging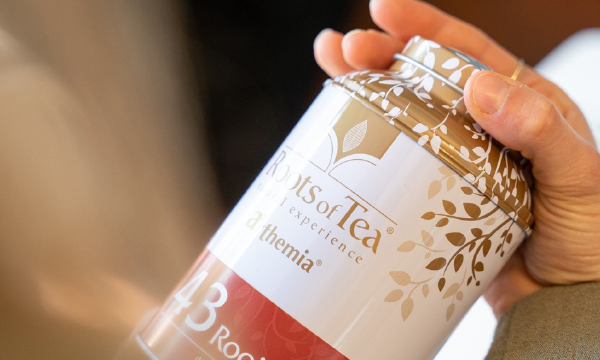 The aluminum cans containing the tea are completely recyclable. They are designed to have a second life: you can refill them with loose tea from our cardboard refills, or reuse them as containers.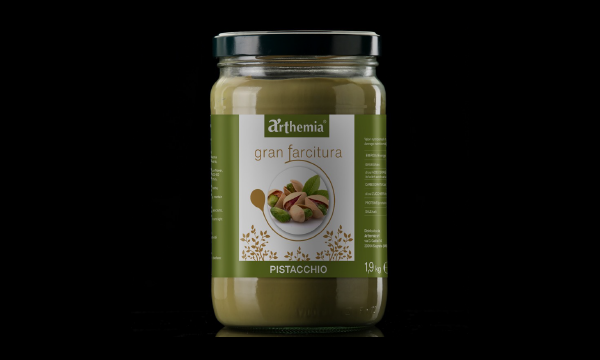 The glass jars of our fully recyclable Gran Farciture promote savings in energy and raw materials, reducing CO2 emissions.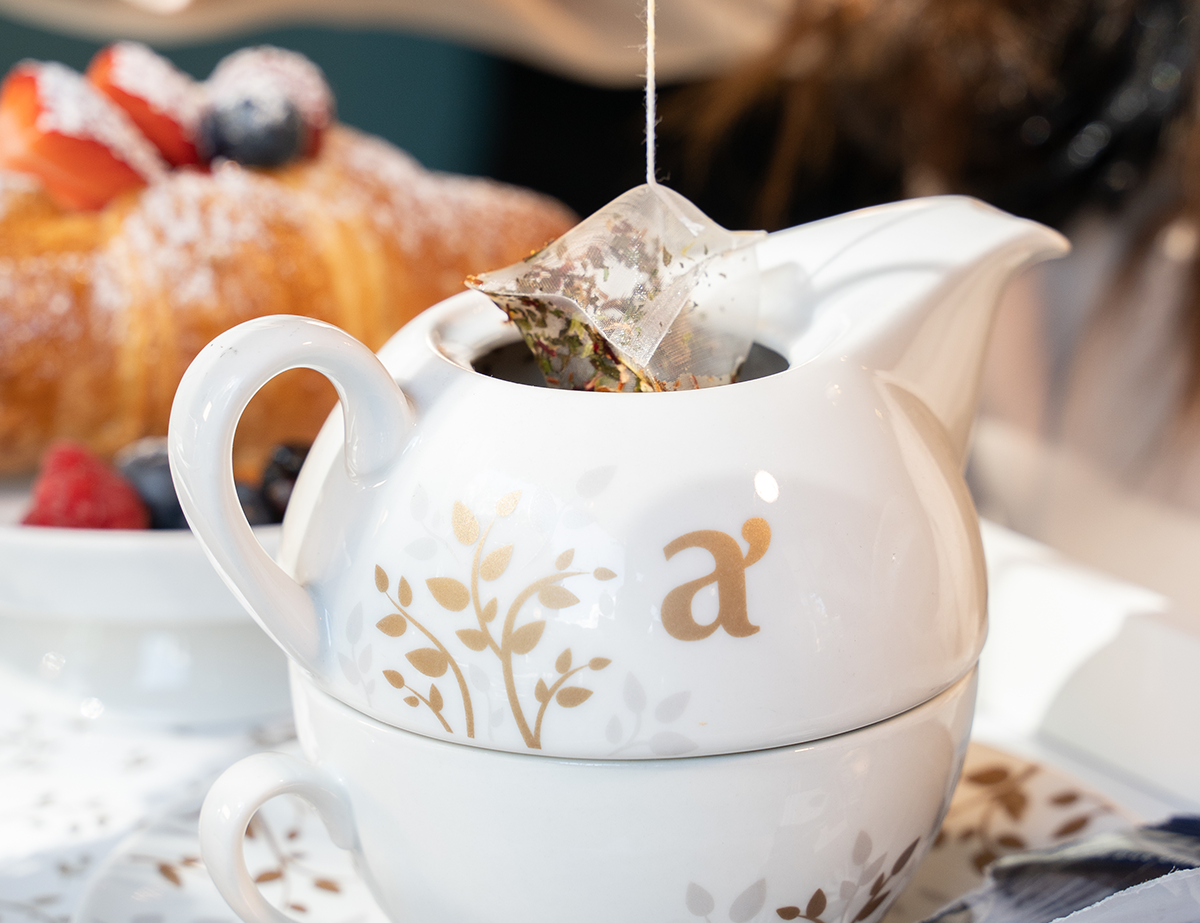 The filter of our Pyramid collection tea is made of PLA fabric, which is compostable with a 7 classification. After use, it can be recycled by composting, and even if incinerated, it does not emit toxins and harmful substances.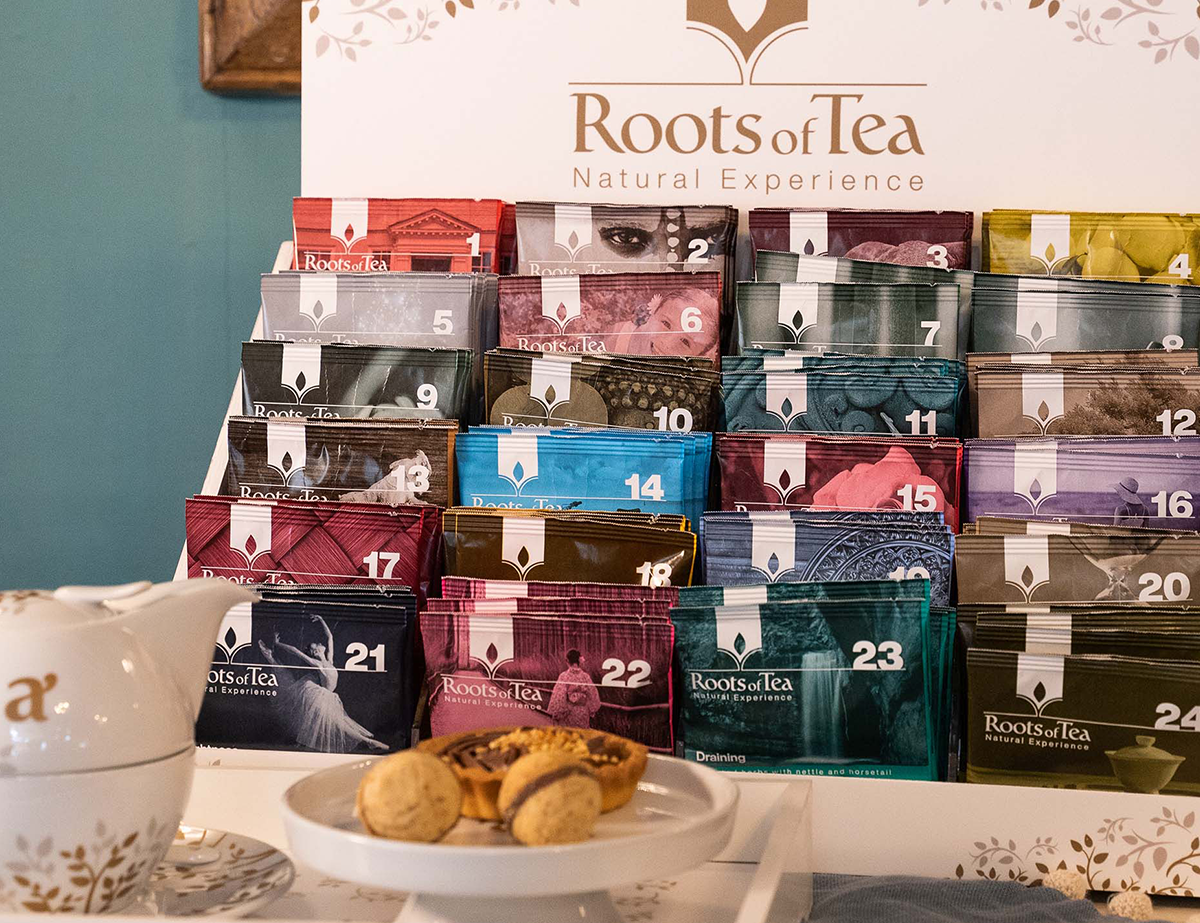 The sachets containing the pyramid filter are made of 100% recyclable paper.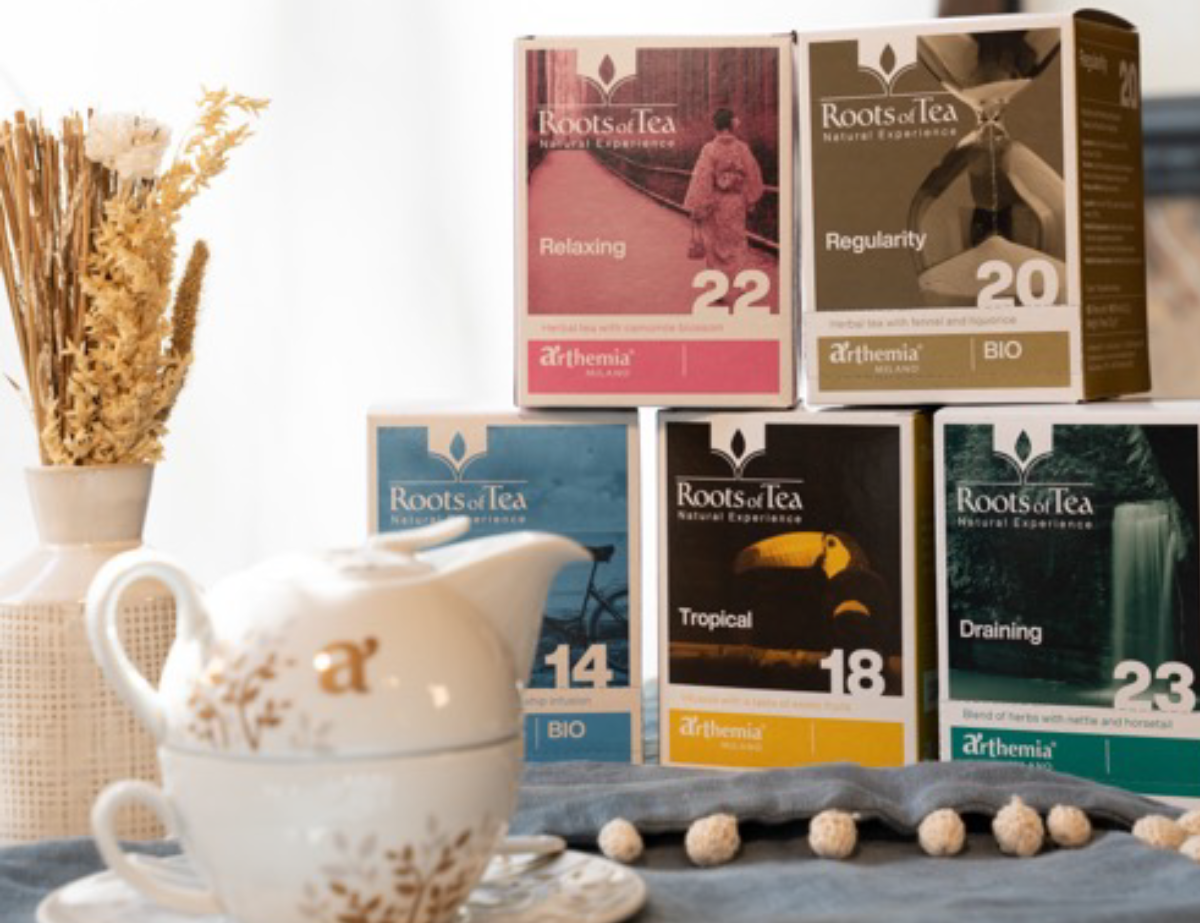 The boxes containing the Pyramid collection filter sachets are made of 100% recyclable cardboard.
Our brochures are made from FSC® paper, which is produced with respect for the environment, biodiversity, and the rights of workers and local people.
The FSC® label guarantees production without cutting down primary forests, respect for indigenous communities and the balance of the ecosystem.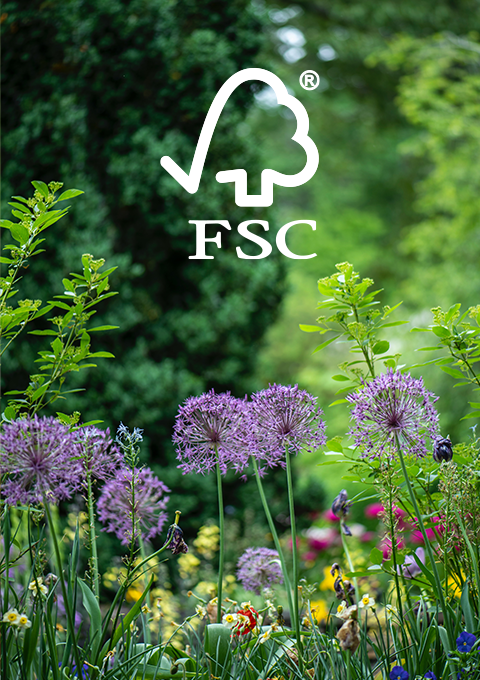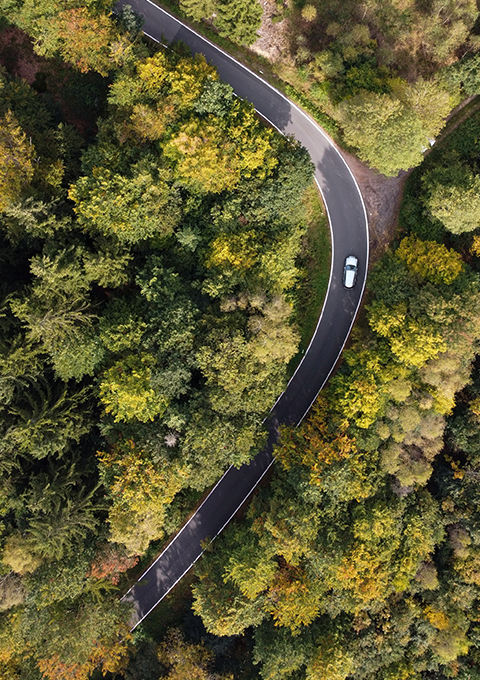 For our shipments and deliveries, we select partners with programs to increasingly use electric (zero emissions) or natural gas (low emissions) vehicles. At the moment this is already happening for deliveries in the cities of Bologna, Turin, Verona and Bergamo.
OUR COMMITMENT TO THE FUTURE
Arthemia is particularly sensitive to environmental and social issues.
We are striving toward an increasingly green transition both in our internal processes and in raising awareness among our business partners. A fully green transition, however, is complex and must develop step by step with careful planning.
But even more, we take care to foster the adoption and assimilation of all ESG* principles in every aspect of our business reality, with the hope that we can help make a difference.
*ESG stands for Environmental, Social, and Governance, three key dimensions for verifying, measuring, controlling, and supporting a company's or organization's sustainability efforts.