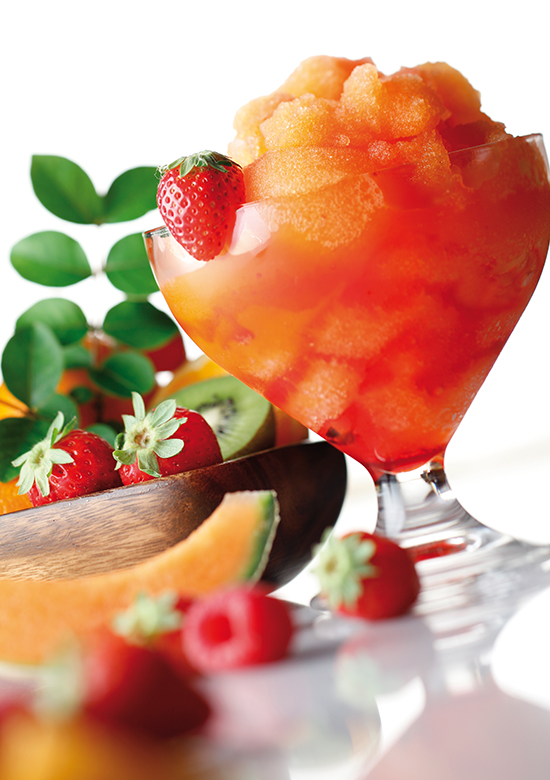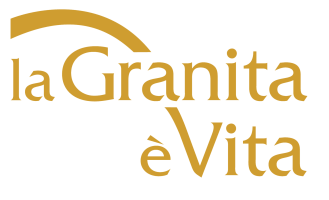 Arthemia Granita is a fresh, wholesome product that will bring all the flavors and atmosphere of the South of Italy to your venue. Available in 3 different types of preparation, La Granita Arthemia will conquer every customer's craving for freshness.
Mediterranean flavors, eight artisanal delights
Fresh and wholesome, Arthemia's Artisan Granita is prepared with a bagged solution to be poured directly into the slush maker. Eight available fresh AND Mediterranean flavors. Fresh chopped fruit is also in the mix for a genuine blend of goodness.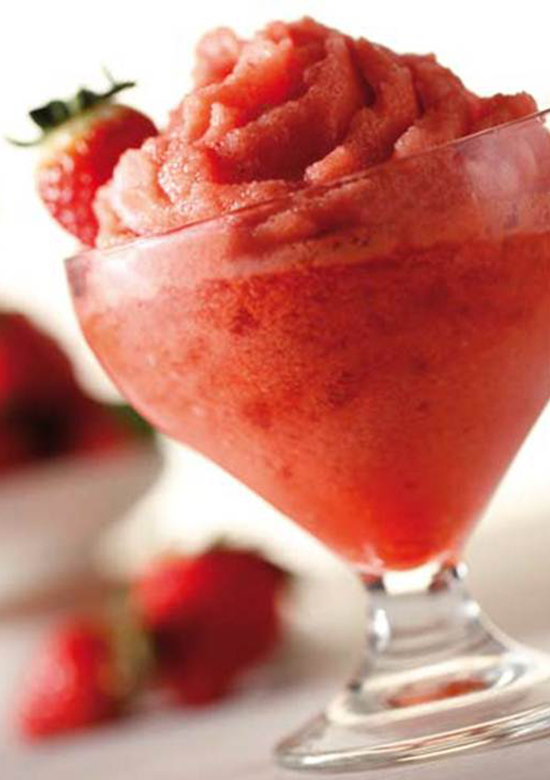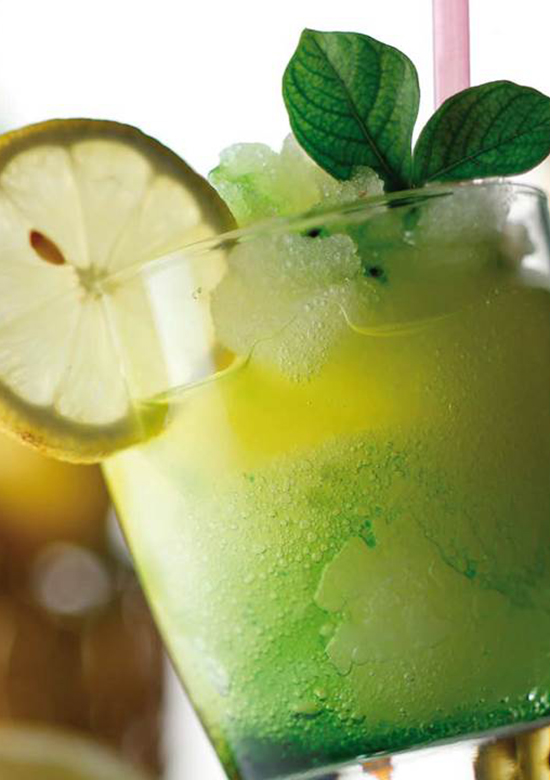 double summer delight, a thousand flavors
To be prepared in a slushie maker with a neutral base, you then only need to squeeze from the slushie maker the base to be corrected with as many as 10 thirst-quenching flavors of slush and 8 flavors of frozen for those who want to add an alcoholic touch to hot summer evenings.
THIRST-QUENCHING AND ORGANIC
Not just a simple slush but a real centrifuge of fruits and natural extracts.
To stay fit, cleanse and refresh, there is nothing better than Arthemia's "Granita Centrifuge."
Rich in minerals, antioxidants, fresh and tasty, it is a great alternative to quench your thirst and fill up on wholesome nutrients.