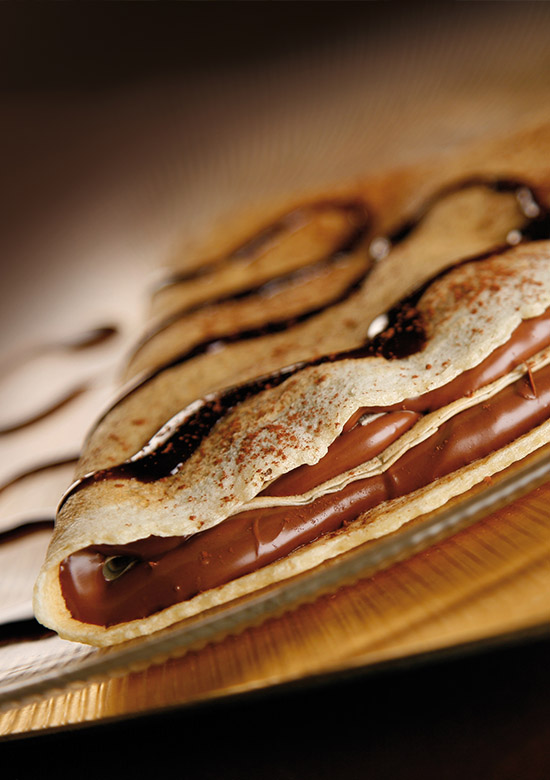 Arthemia revisits and innovates the world of crêpes by presenting a unique and original system for making delicious crêpes easily and immediately. A new business opportunity for all those who would like to bring an innovative and refined idea to their premises, a product of the highest quality, which will ensure consistently high consumption at all times of the year, thanks to the very high variety of recipes offered.
SAVORY AND TASTY,
AS PER TRADITION!
Lovers of savory crepes will also discover the unique taste of Madame la Crêpe.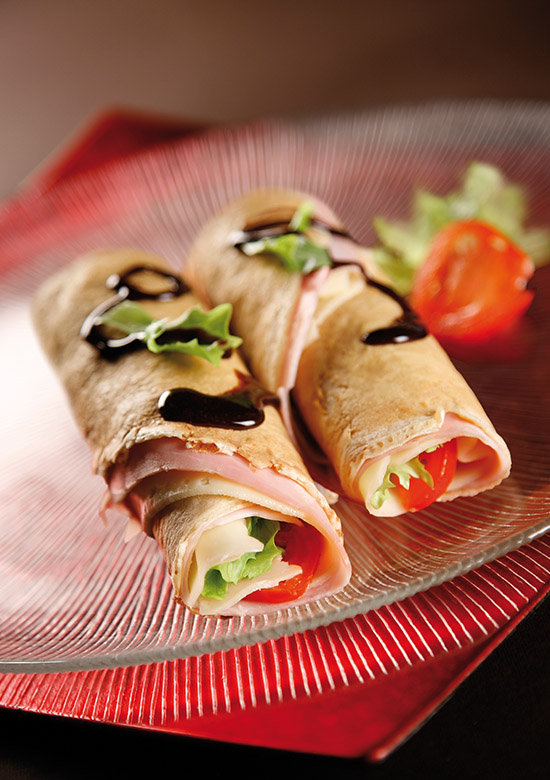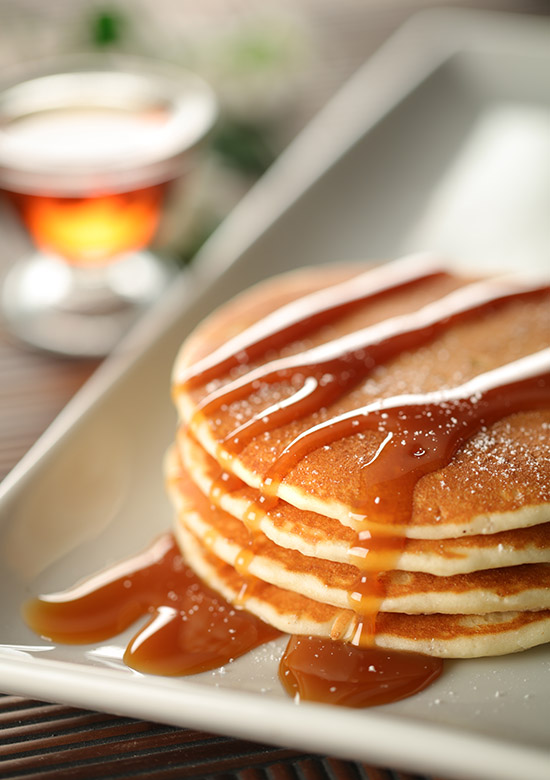 A traditional American classic revisited by Arthemia and offered in 11 exclusive recipes to choose from paired with delicious Fruity Sauces or sweet Pesto Creams.
With HerrWafel, here is all the crunchy sweetness of the wafel, the highly original dessert that has come all the way from northern Europe.
They are suitable for any occasion, these soft, intensely flavored wafels: for a tasty snack with friends or a break for pure pleasure.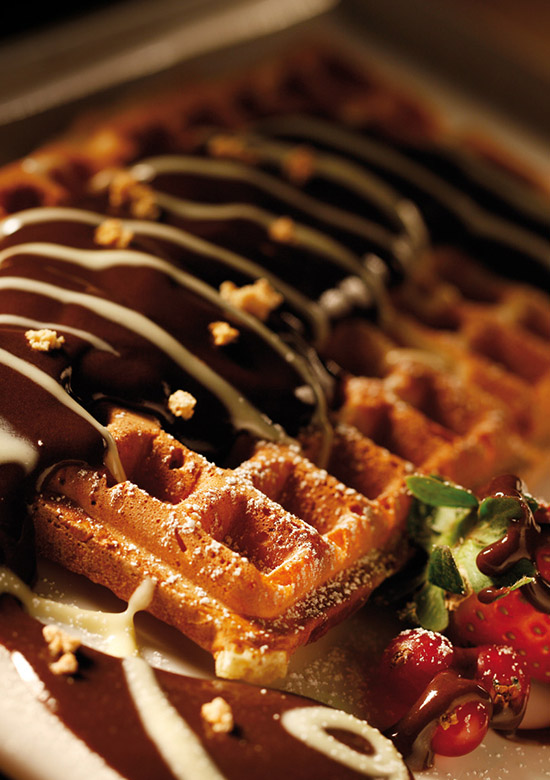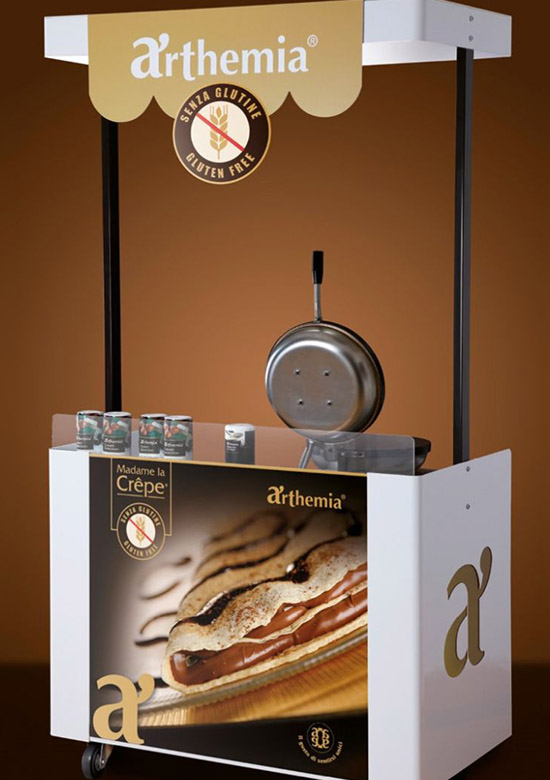 OPTIMIZE SPACE AND INCREASE YOUR BUSINESS
Roller Point Arthemia is a practical and elegant cabinet suitable for outdoor use and is the ideal solution for concentrating and optimizing the preparation and service of Crepes, Pancakes and Wafels.
Stuff your crepes, pancakes and waffles with our gourmet creasm selections, not just toppings but real sauces and creams to give more flavor.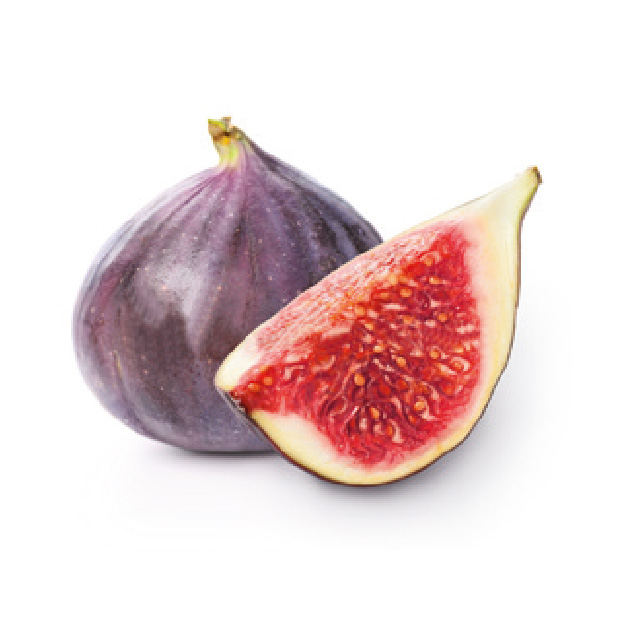 Caramelized Figs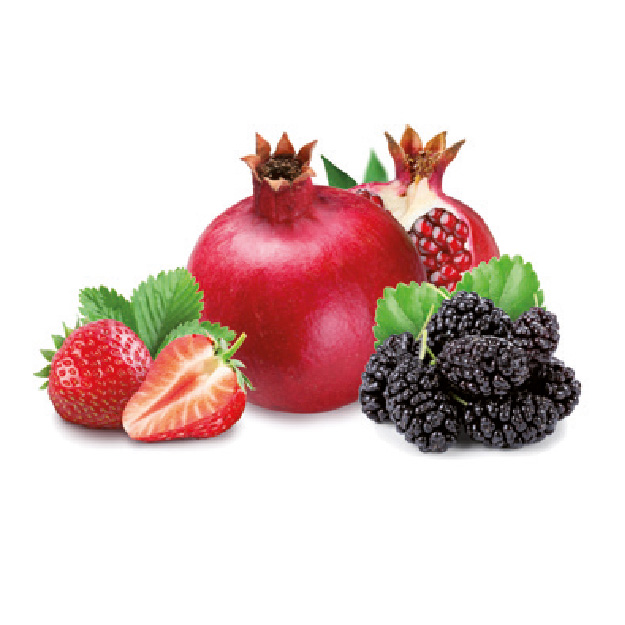 Strawberry, pomegranate and blackberry
Passion fruit and mango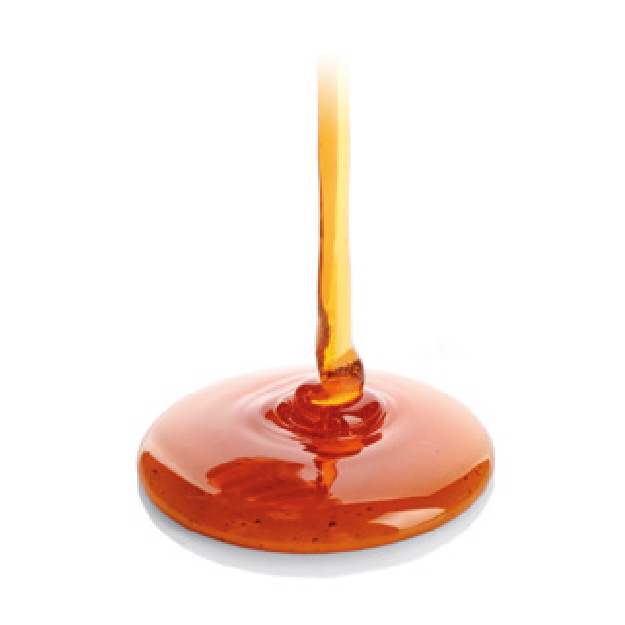 Maple syrup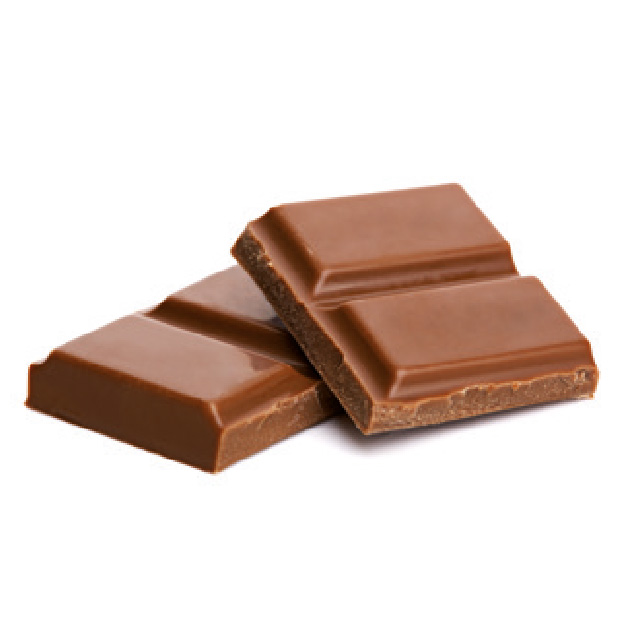 Milk chocolate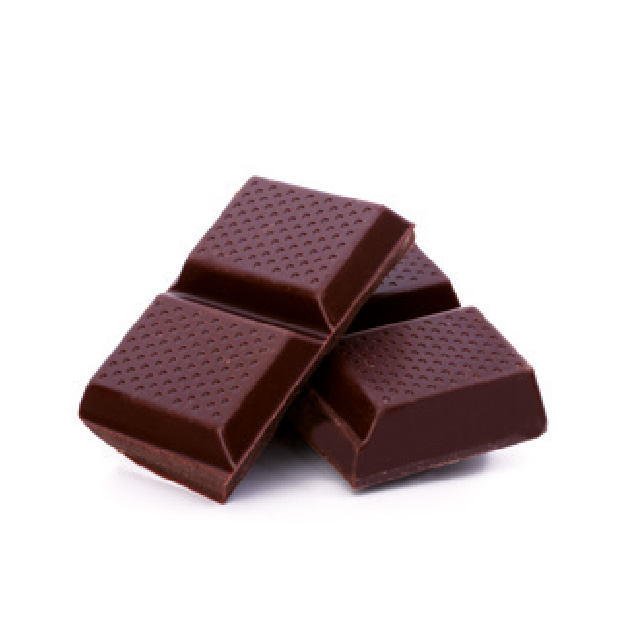 Dark chocolate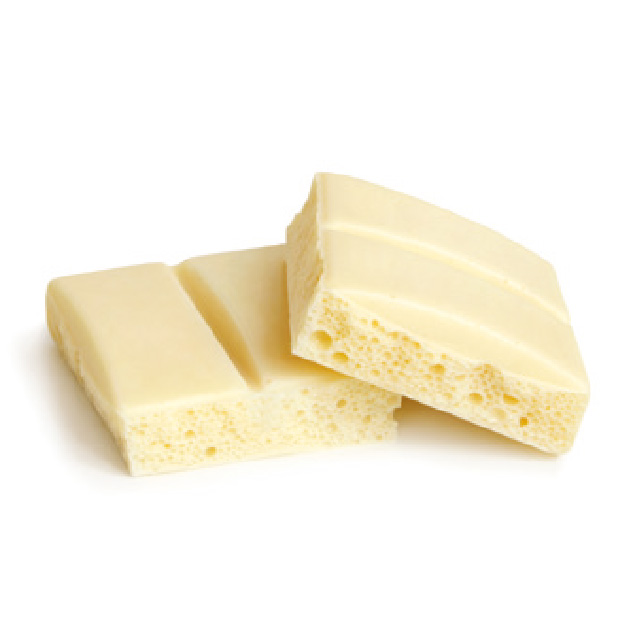 White Chocolate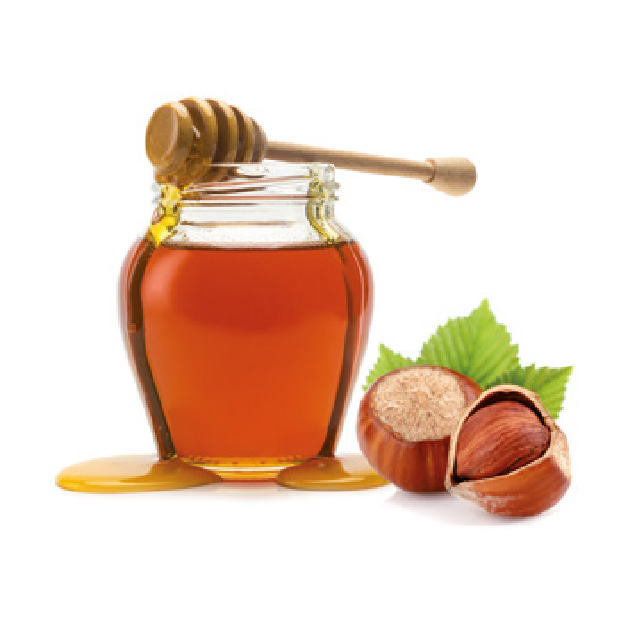 Caramelized hazelnut pesto, honey and maple syrup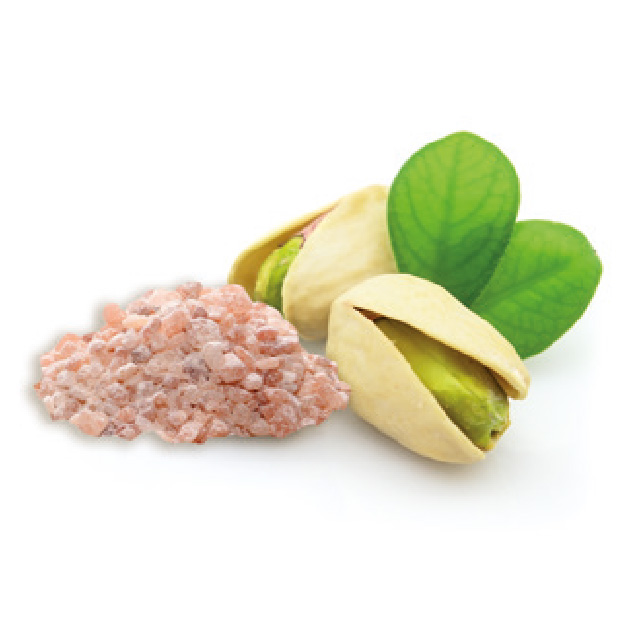 Pistachio pesto and Himalayan salt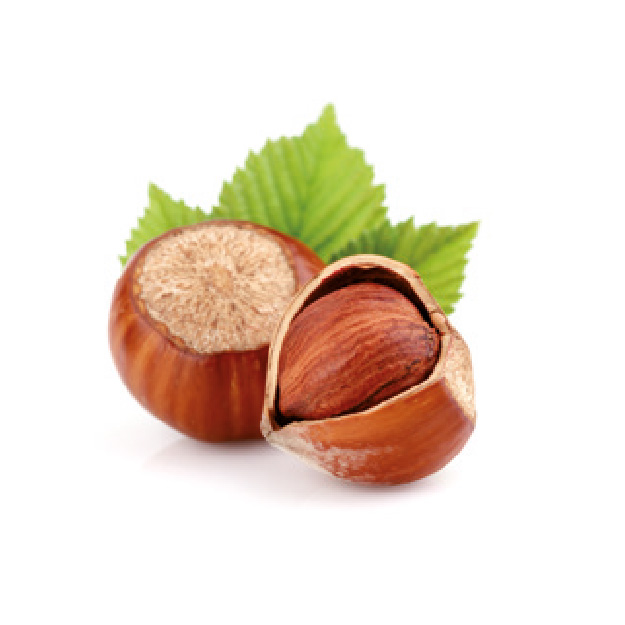 Piedmont hazelnut pesto with grains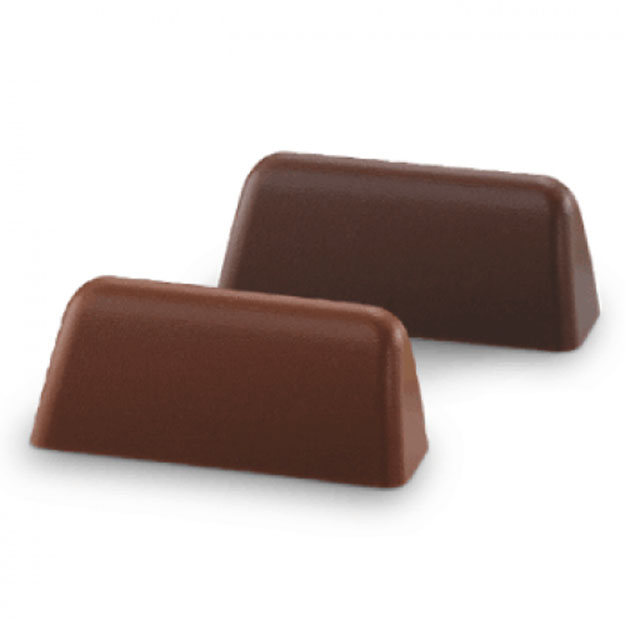 Gianduja cream with hazelnut pesto