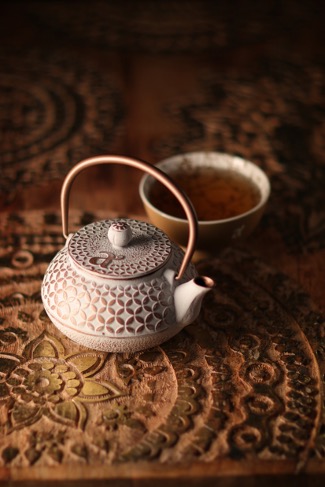 AN EXPERIENCE THAT REWROTE THE HISTORY OF ho.re.ca market
Arthemia today represents the most advanced brand in terms of quality and innovation in the Ho.Re.Ca. market.
A sure reference for any venue seeking an exclusive identity. A strength born of the long experience of its founder-John Di Benedetto, an entrepreneur who, at the head of the family business Eraclea, has been able to combine creative flair and business vision, giving rise to unprecedented consumer trends that have forever changed the history of the bar channel. Today, with his sister Tiziana, he heads Arthemia; a company that develops at the highest level an authentic passion for Italian quality, innovation and style, offering unforgettable taste experiences for the delight of today's consumer and extraordinarily profitable for the growth of your business.
Giovanni's children Alessia and Gianluca are also part of the Arthemia team, carrying on the company's long tradition with the fresh spirit of the new generation.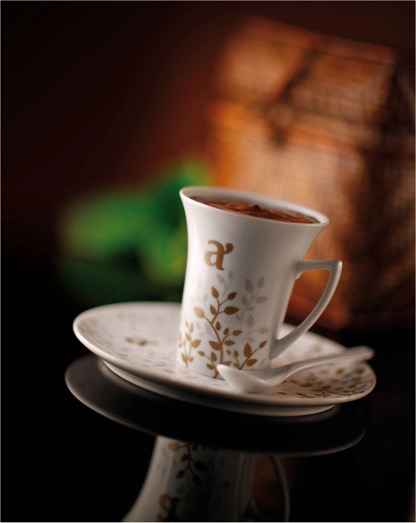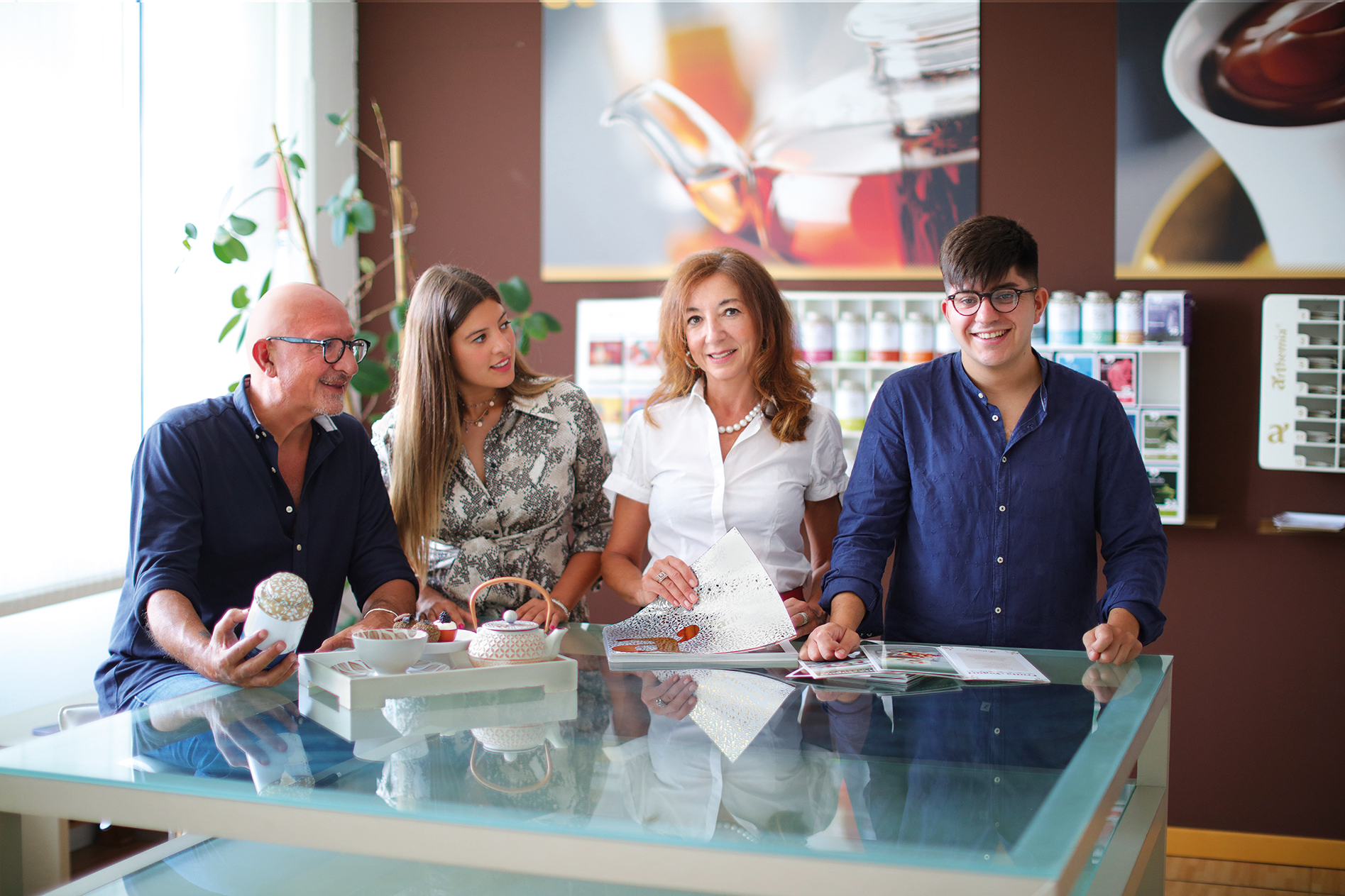 Businesses live and tell wonderful stories, stories made of dreams, insights, passions; stories built on relationships, loves, agreements, alliances…All made by extraordinary minds, hearts, souls of people. New Years begin for us!
The world is undergoing a phase of profound change and transformation. We are ready, with a solid foundation and a sense of strong responsibility, to face the challenges ahead.
Arthemia, to keep dreaming.

Eraclea was born in the Padua Street headquarters in Milan, Italy, at the hands of Biagio Di Benedetto. He began by producing and packaging a digestive, a product that was very popular in coffee shops in those years. The idea was to add lemon as well and test the product on her skin. He began the first experiments in his warehouse and personally tested the effectiveness of the new formula. He ate heavy for dinner, and then drank the digestive. The product came to be called Drink Selz. With the family's help, he was able to produce 6 boxes each night and sell them the next day.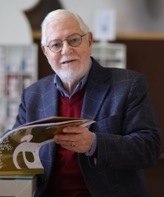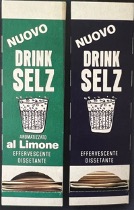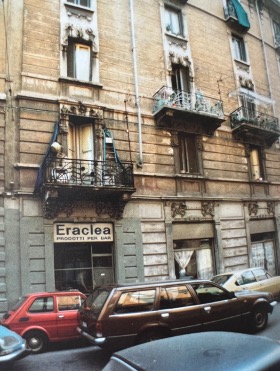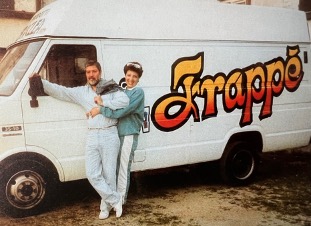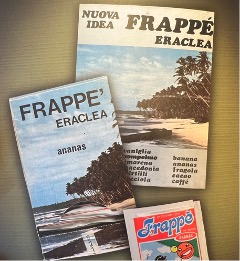 A new product: the frappè.
The production workshop was enlarged and Biagio decided to produce and sell a new product: The Frappè He thus began with the help of his wife Maria to sell these 2 products throughout Italy by means of a small van. Biagio's children, Tiziana and Gianni, ages 15 and 14 respectively, enter the family business full time. They were the first employees.
Tiziana was the first employee and Gianni was the first worker and worked in production. He produced the products that his father sold.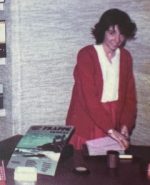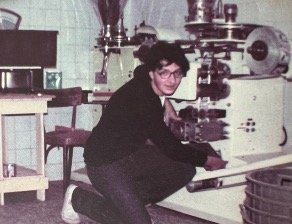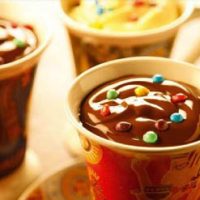 THE WORLD OF HOT CHOCOLATE
Eraclea products continued to be successful. A new product was added to the catalog: Hot Chocolate. The preparation was very good, but the cafes and coffee shops continued to make their own hot chocolate.
Biagio's son Gianni had an insight: White Hot Chocolate was born. The first in Italy. Four more flavors are then added to the catalog: Hazelnut, coconut, mint and rum. As Eraclea grows larger and larger, a new insight wanders in Gianni's mind: A top coffee shop must have a premium tea line, one that is not found in large-scale distribution.
The Whitington brand is born, an exclusive line of teas, infusions and herbal teas in 24 flavors. Eraclea was the first company to launch such an innovative offering in the Italian market: unique English image, service and communication.
For the first time, at a cafeteria table, the consumer experiences excitement.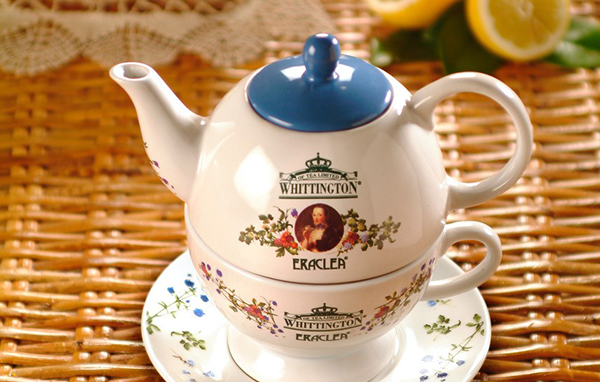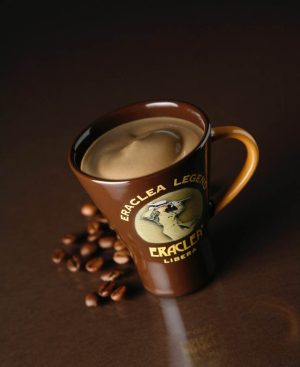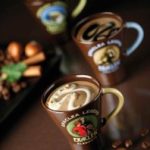 During a trade show held in New York City, Gianni continually observed visitors strolling among the different booths sipping a particular ice cream-like drink the color of espresso.
Another legendary insight: Eraclea was the first Italian company to bring Crema al Caffè to all coffee shops in Italy, turning this product into a true phenomenon. Eraclea is a market leader, the only company where consumers recognize quality, image, service and innovation.
It boasts a collection of 32 chocolate flavors, 48 tea flavors and a total of 11 Brands with different products.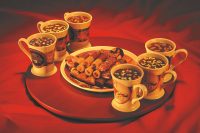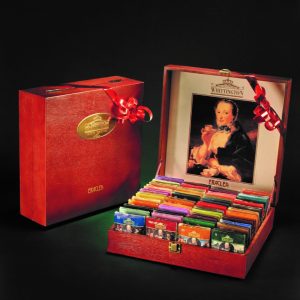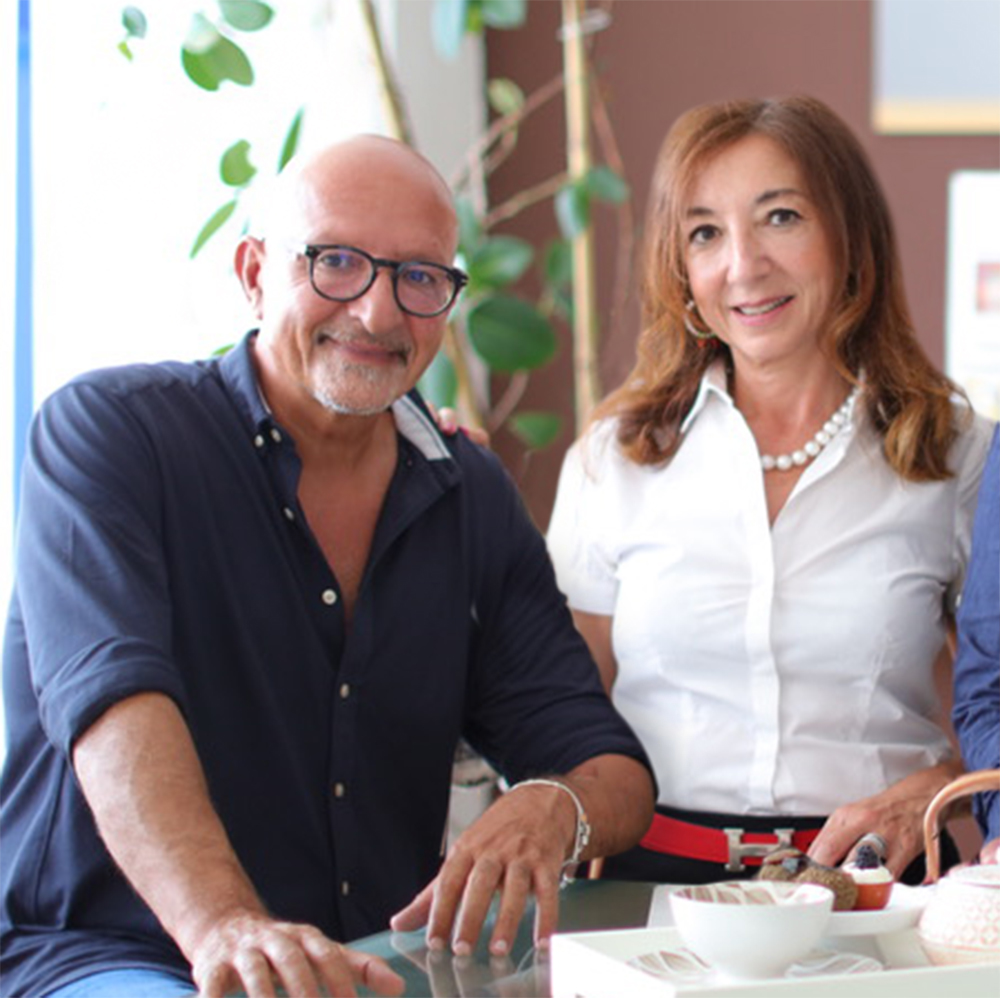 Backed by 40 years of experience in the Horeca market, siblings Gianni and Tiziana Di Bendetto founded Arthemia.
Their long history in the industry has made them witness to the evolving tastes and needs of consumers. With the creation of Arthemia, the Di Benedetto brothers bring all their experience and passion to bear to create a unique brand that stands out for the excellence and quality of its products. Gianni's children Alessia and Gianluca, having completed their studies, joined the Arthemia team, handling marketing and logistics, respectively. An important step forward in the company's growth and development, thanks to enthusiasm and new perspectives.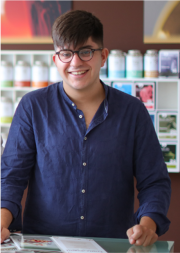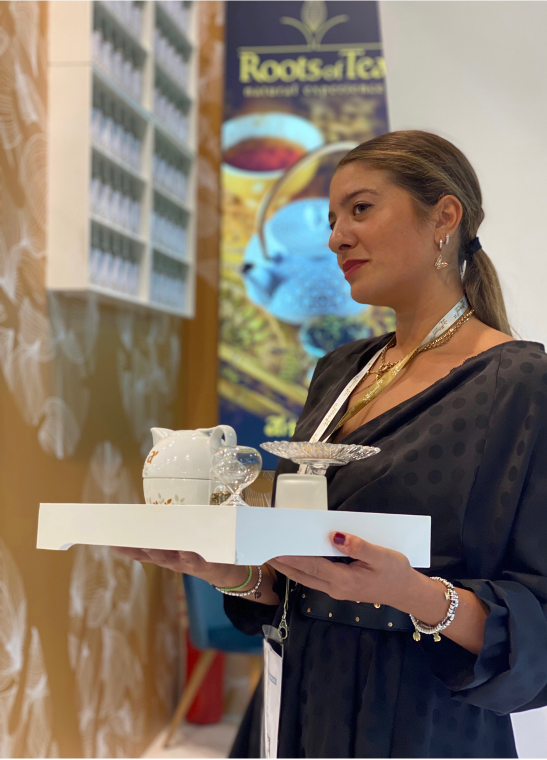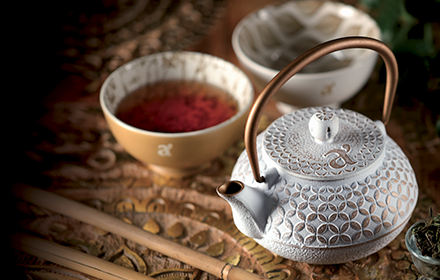 Arthemia to keep dreaming
Today, Arthemia is proud to boast 13 different brands and a wide range of more than 1,000 references, offering our customers an exceptional selection of high-quality products. We have grown significantly over the years, expanding our offerings to meet the diverse needs and tastes of consumers.