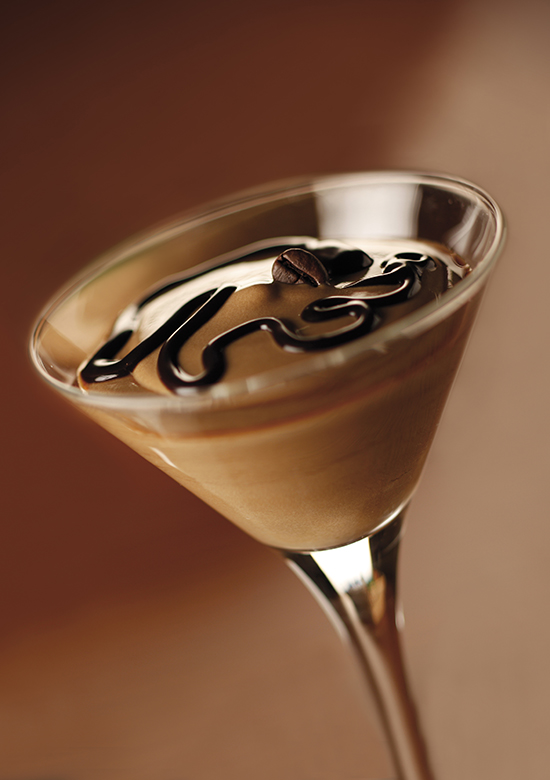 Energy and sweetness in Cream
The energy of coffee meets the velvety smoothness of cream. Thus Arthemia Coffee Cream was born: fresh and pleasantly intense, it is an excellent alternative to coffee. But it is also a tasty dessert, perfect at any time of the day for a break of goodness and restart with sprint. Learn about our proposals.
Gourmet Espresso in Cream
Crema Caffè Gourmet is a fresh and velvety crema with the sweet and intense taste of espresso coffee. A perfect alternative to coffee, it is ideal at any time of day, as a sweet energy recharge, or as an after-lunch dessert to get the momentum going again.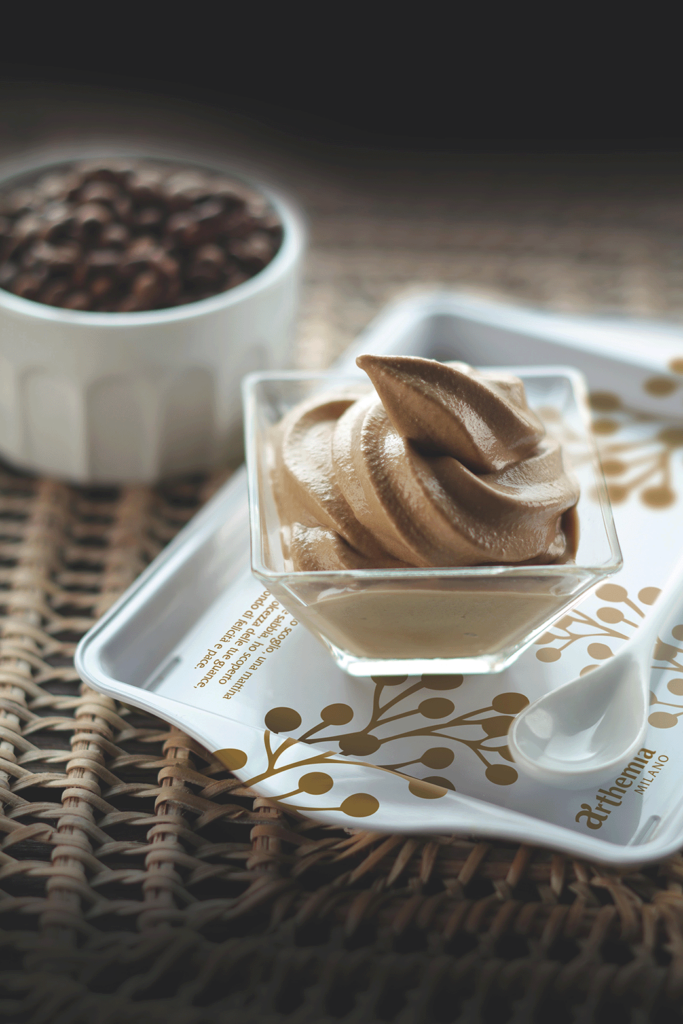 the creaminess of ice cream meets the aroma of coffee
COFFEE CREAM GOURMET ICE CREAM
In this soft fresh cream, the aroma of espresso coffee
combines with the creaminess of ice cream.
Proposed in 8 exclusive recipes, Cream Coffee Gelato Gourmet
Is an ideal alternative to coffee, to be enjoyed at any time
of the day for a fresh break, capable of giving
A gentle burst of energy.
Freshness and flavor, even lactose-free
LACTOSE-FREE COFFEE CREAM
An alternative cream coffee proposal that is close to today's health trends. Lactose-free, this coffee creamer guarantees taste and well-being. To be offered natural or filled with a special extra dark chocolate. For an irresistible crunchy touch.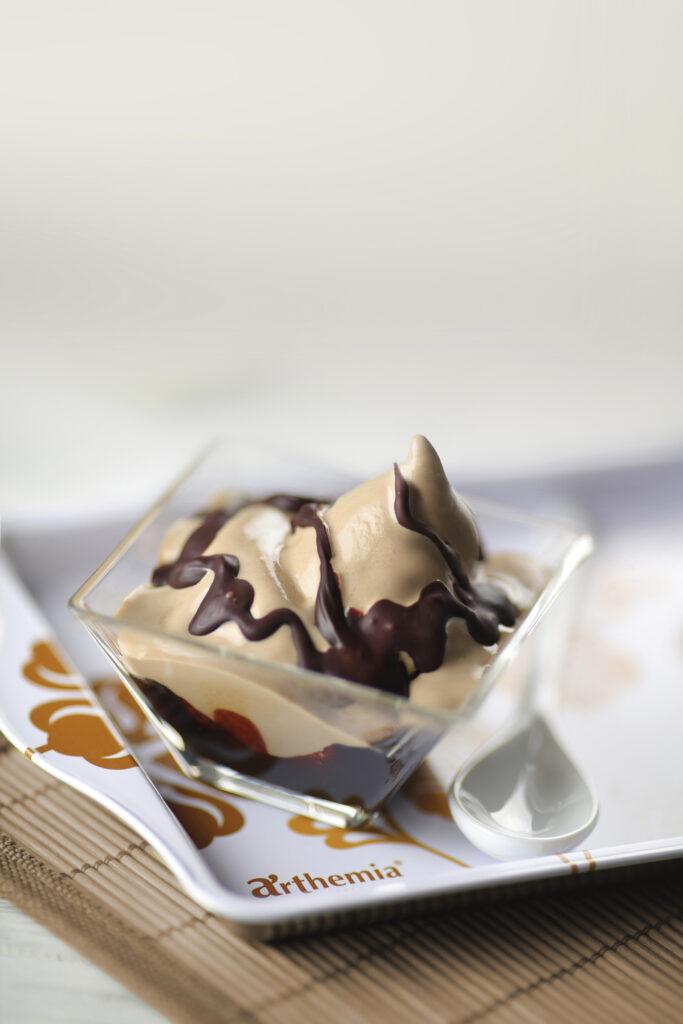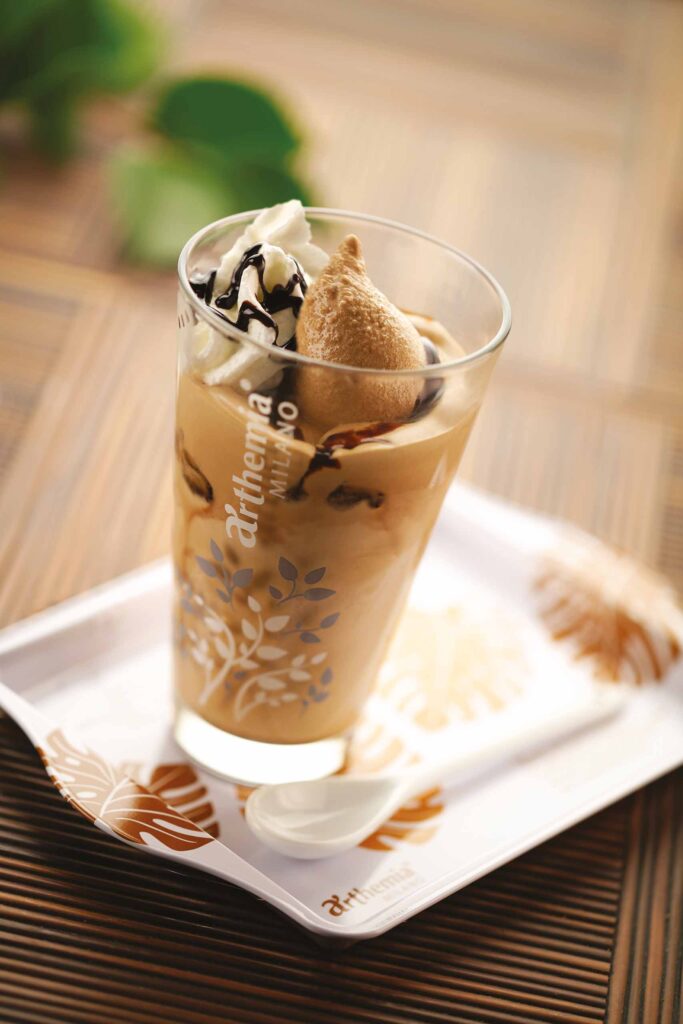 the reinvented Cappuccino
Arthemia has selected the best coffee blends through a journey among the world's diverse crops. He has thus reinvented an Italian classic like "cappuccino" into a recipe that combines extraordinary freshness with the deep, smooth taste of the best espresso.