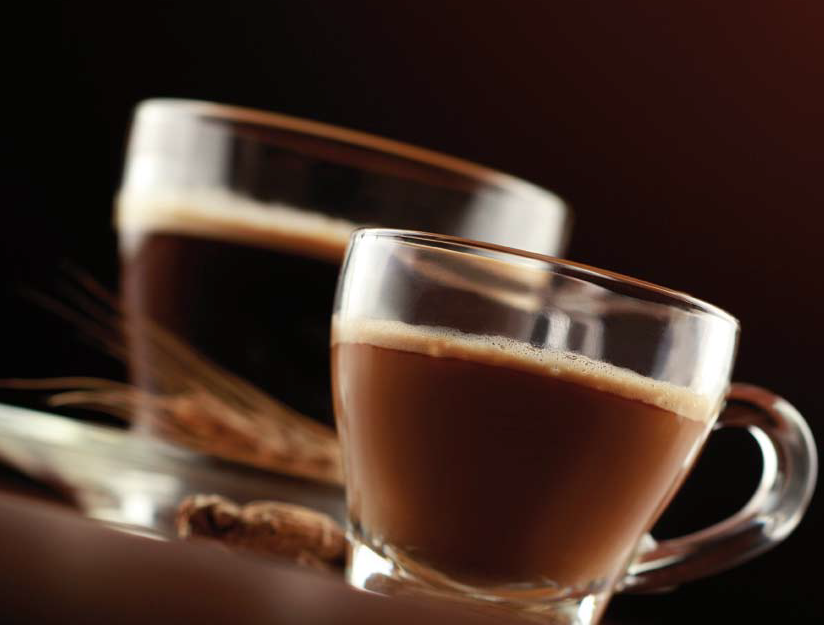 Arthemia Espresso Barley is a truly unique, 100% Organic and natural beverage that can be consumed at any time of the day as it contains no exciting substances such as caffeine. Therefore, it represents a pleasant alternative to coffee. Its intense, heady and pronounced flavor is due to substances that have proven beneficial effects. Not forgetting the pleasure of the palate.
Since ancient times, ginseng has been known as the universal remedy for its health properties suitable for restoring the functions
Of the organism. To give a new boost of vitality and energy, Arthemia Espresso Ginseng is a drink suitable for every
time of day. Its inimitable taste enchants anyone.
A complete and exclusive offer of 4 gluten-free and lactose-free recipes created to build customer loyalty, following them through their evolution with strong, quality proposals. Also available without added sugar.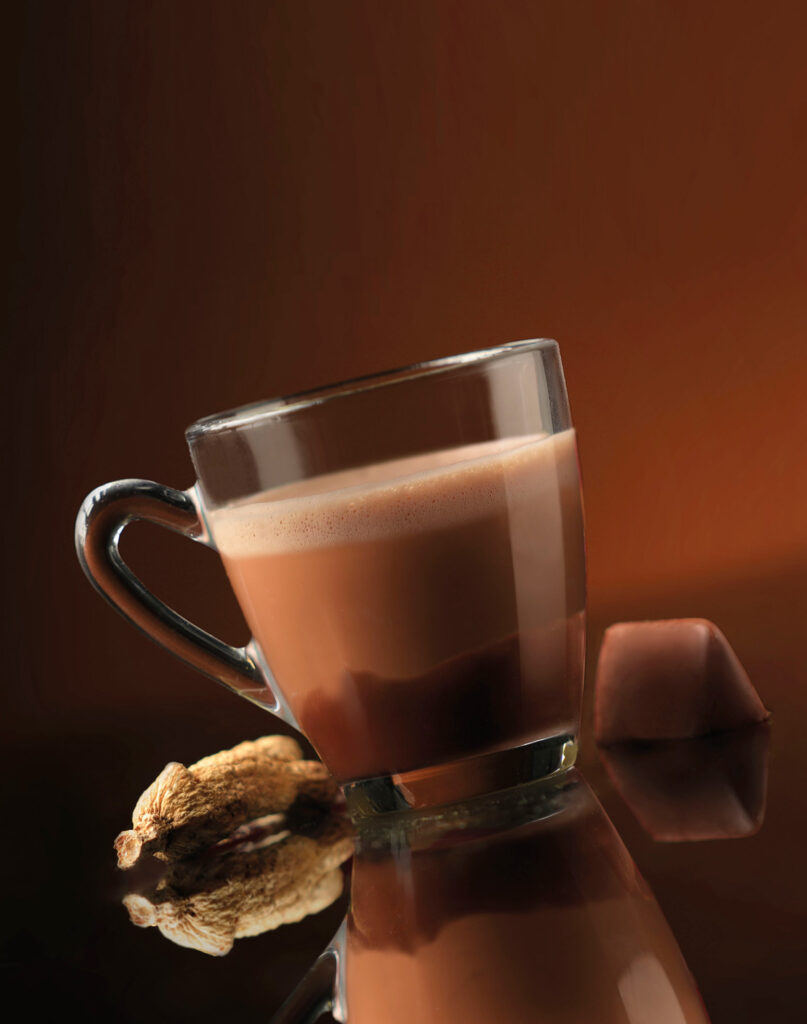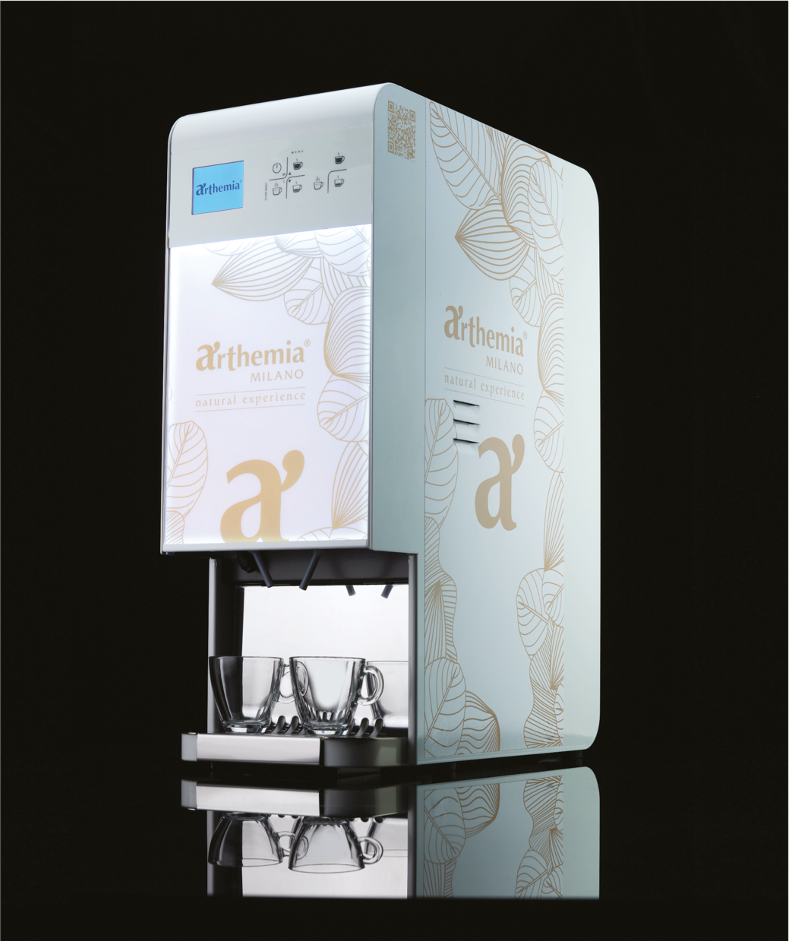 Perfect Taste and Innovative Design
ARTHEMIA ESPRESSO MACHINE
Preparing Barley and Ginseng Espresso Arthemia is really
simple. In just a few moments, a warm and rejuvenating drink will be
ready, and appreciated by even the most demanding customer. The secret
is in the special Arthemia Barley and Ginseng Espresso machine.
A practical ally that will bring a breath of fresh air into the venue with its bright and elegant image.
Wireless technology
Attractive design
Presence of QRs with all the information and tutorials for machine cleaning and maintenance