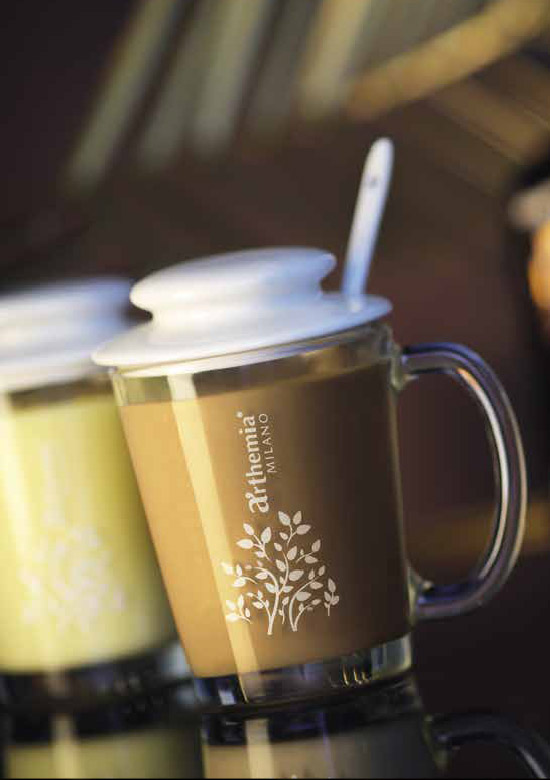 Sweet temptations, warm delights
From the creativity of Arthemia masters comes a new taste experience: warm creams. A collection of 4 creams, queens of gluttony, to rediscover, through
A warm sweetness, a true treasure of flavors.
Each cream is also available
in an alcoholic version to add an extra touch of temptation.