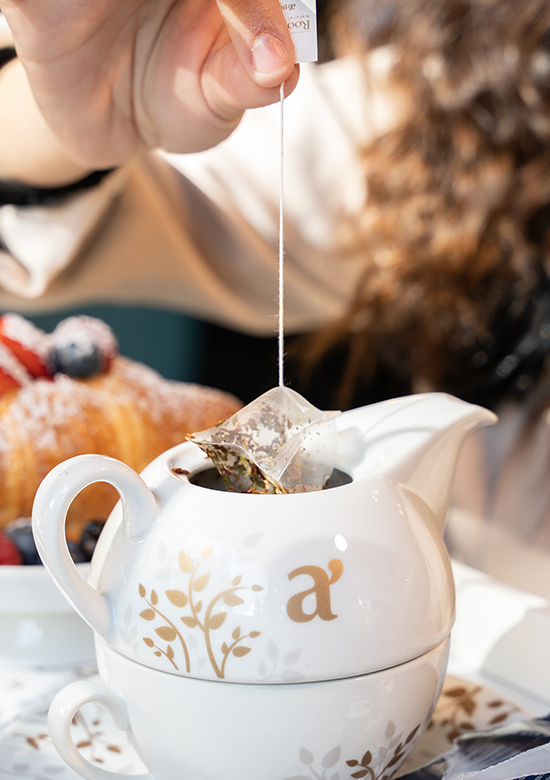 Tradition in aromatic pyramids
Born in the mountains of southeast China, tea has accompanied human history through the centuries, spreading throughout the world. An age-old tradition that is renewed in this selection in which Arthemia brought together the most beloved teas, selecting a collection of 24 flavors divided between teas, infusions and herbal teas.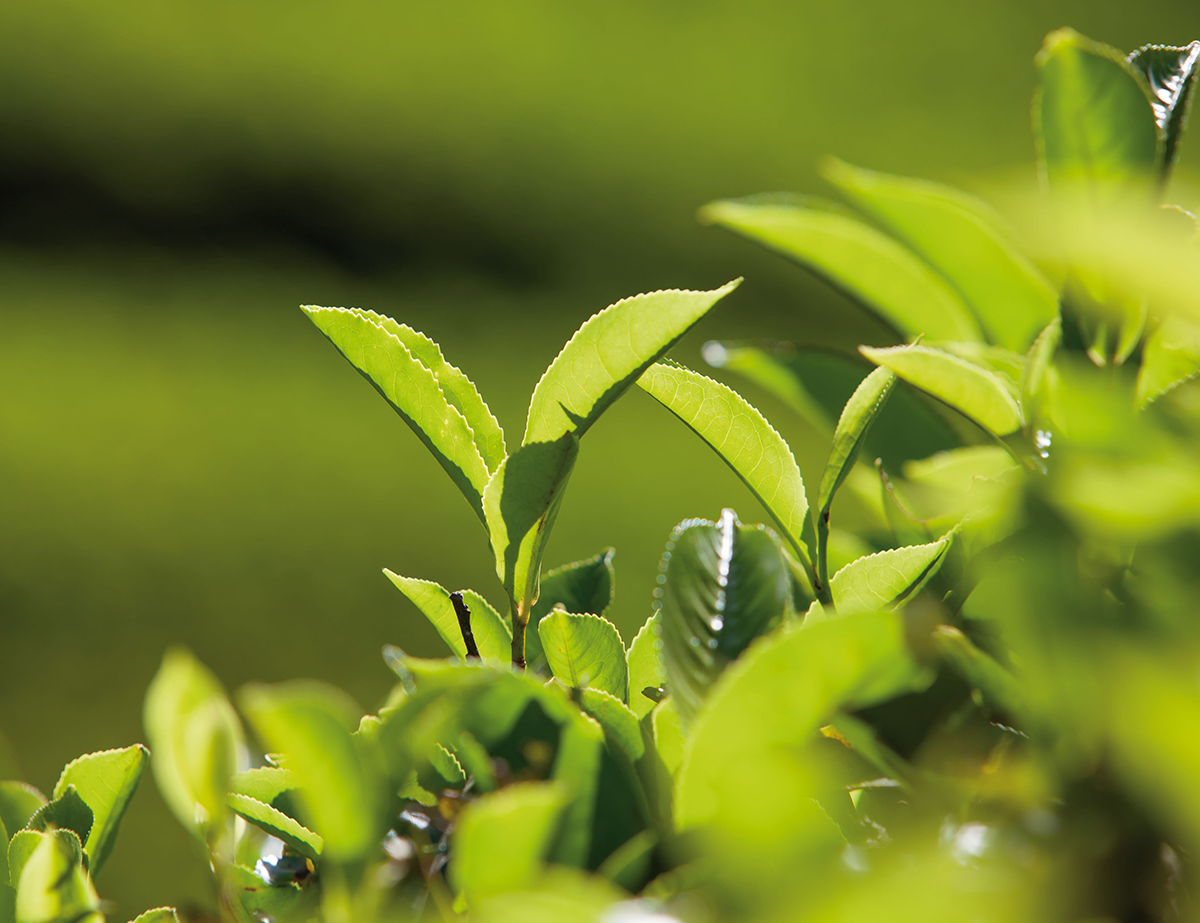 Arthemia has selected 12 flavors of teas, infusions and herbal teas. exclusively from ingredients derived from crops biologicals.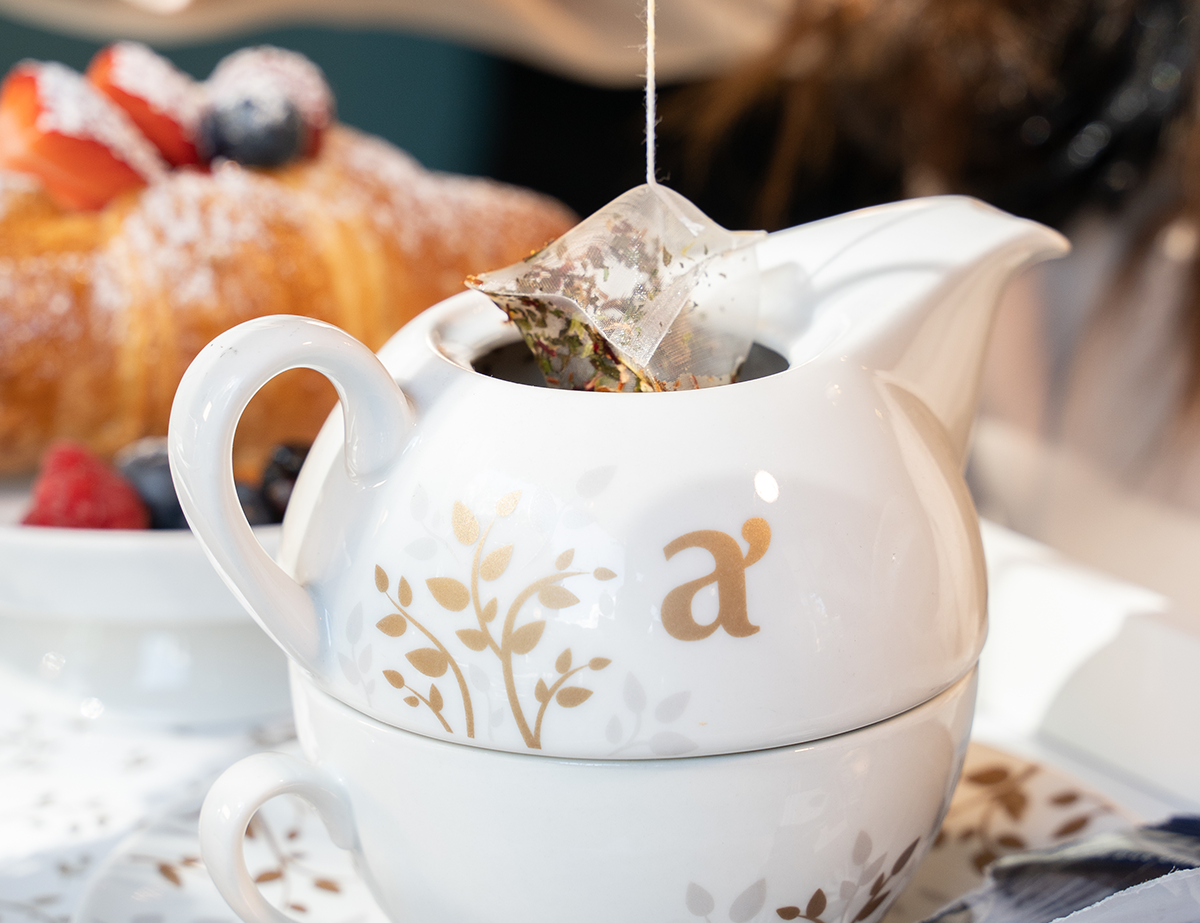 Pyramidal filter For better infusion. Made of biodegradable fabric. Raw material with broken cut that gives a more intense infusion with weights of 2.2 g. 20-30% more raw material than the average product on the market.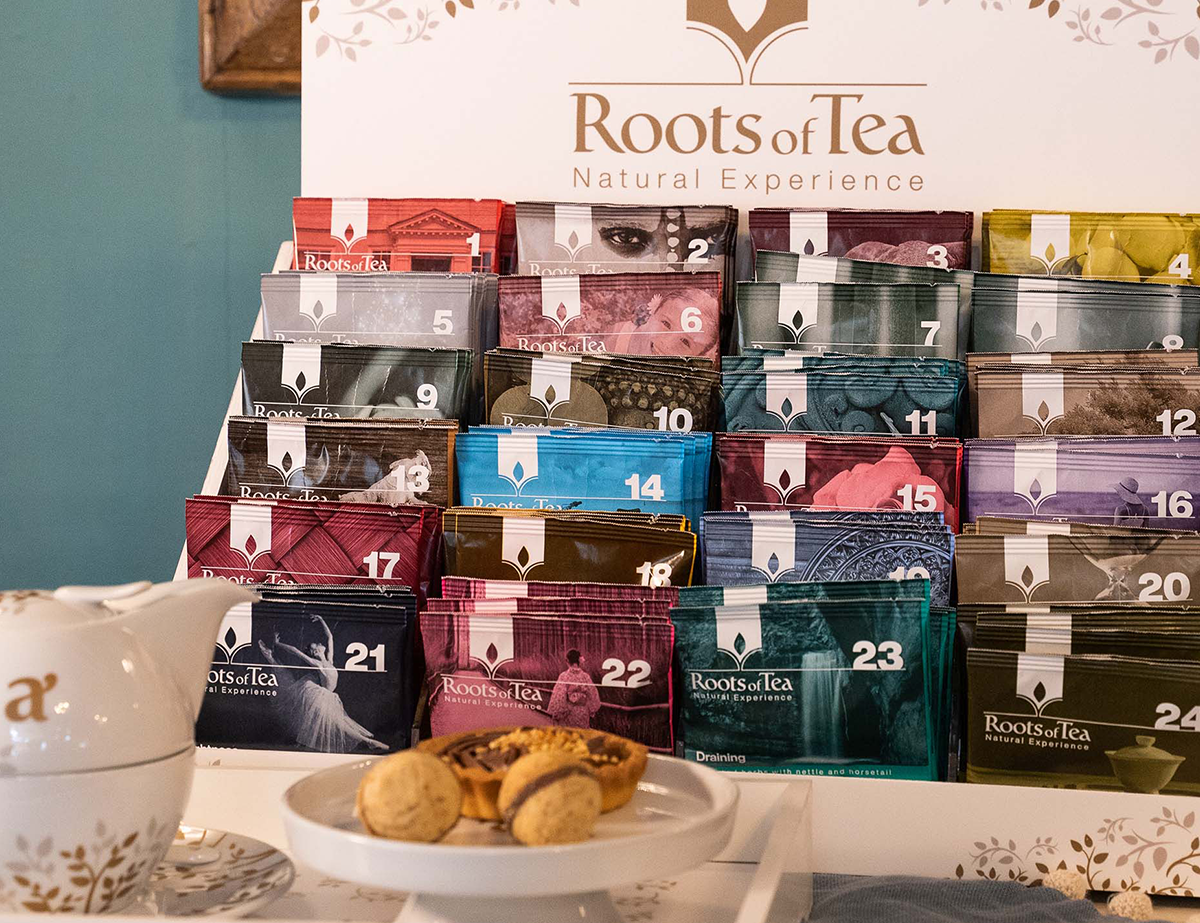 The new filter bag enriches the service With a king-size format. Eco-friendly wrapping and box.

Choose the service
That best suits your venue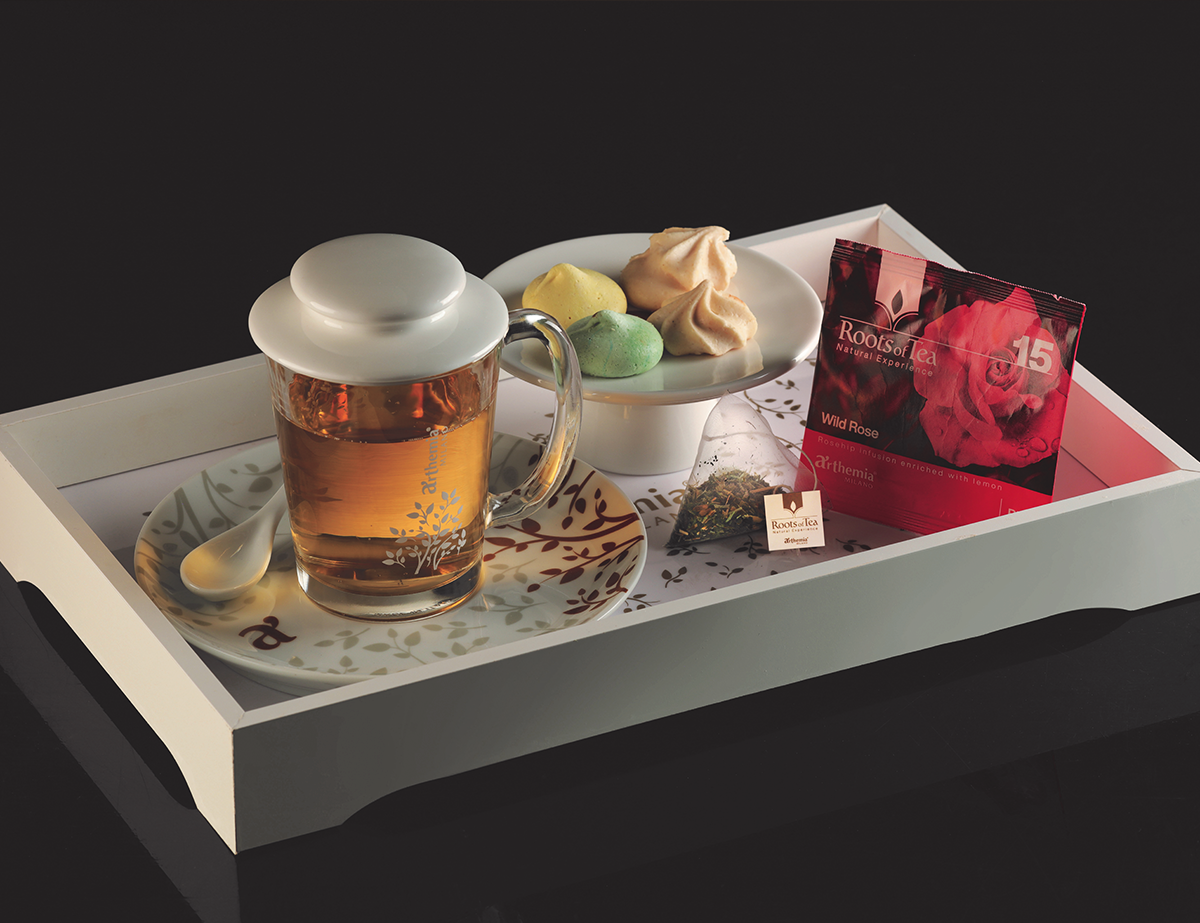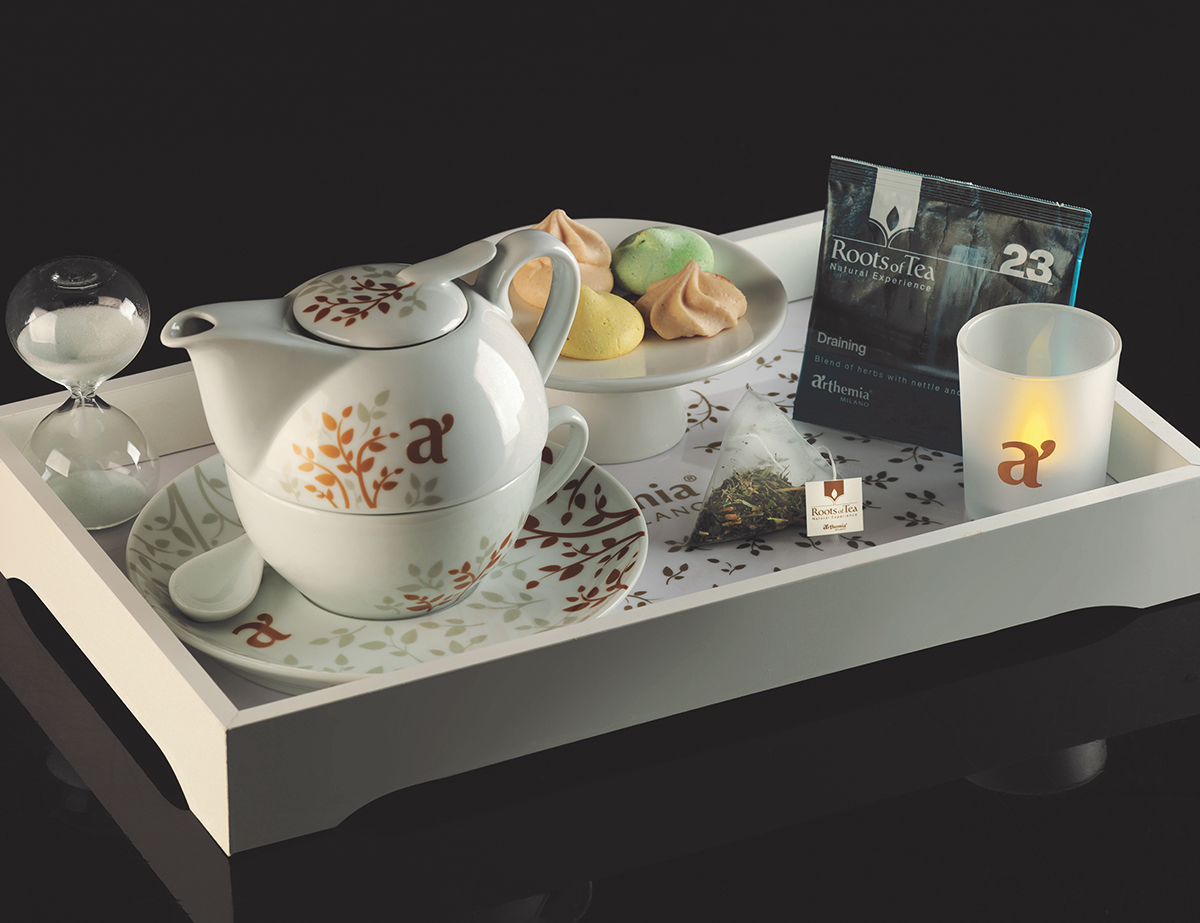 24 flavours divided between classic teas, green teas, infusions and herbal teas, 12 of which are organic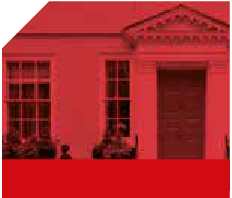 1 BIO | English Breakfast Tea
Strong blend Of Indian black teas, enveloping and full-bodied. From organic cultivation.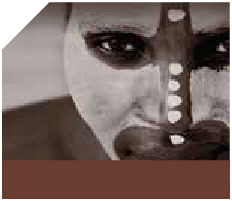 2 BIO | Rooibos Vanilla
Delicate red infusion South African, exalted from the sweet and delicate notes Of the vanilla bean.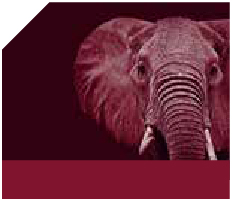 3 BIO | Rooibos Classic
Valuable brew, called tea African red, of course Caffeine-free.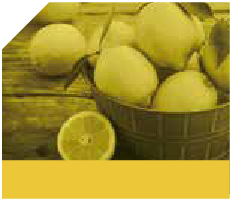 4 BIO | Lemon Tea
Black tea blend Lemon flavored, cultivated according to the principles Of organic farming.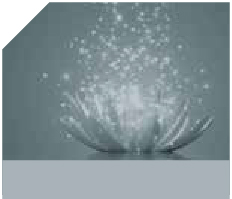 5 | White Tea
The most refined and prestigious tea in the world, from the aroma delicate and light and from the Full and round taste.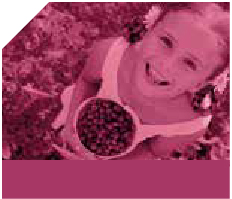 6 | Red Fruit Tea
Harmonious blend of Indian black teas with an intense aroma and fruity.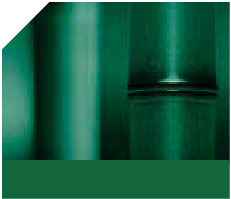 7 BIO | Classic Green Tea
Surprising green tea cultivated in the areas highest in the plateau of the Nilgiri according to the principles Of organic farming.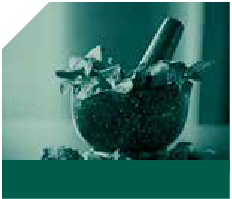 8 BIO | Mint Green Tea
Indian green tea flavored with essences natural cultivated mint according to the principles Of organic farming.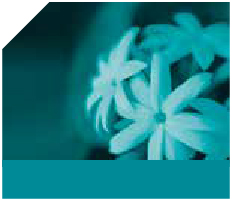 9 | Jasmine and Vanilla Green Tea
Blend obtained from the Best high mountain teas, enriched with flowers of jasmine And vanilla bean.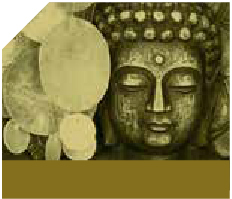 10 | Masala Green Tea
Indian green tea flavored, made from from the union of green tea with an extraordinary mixture of spices and herbs.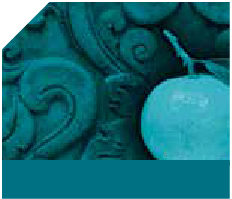 11 | Citrus Green Tea
Outstanding blend of Indian green tea from the sparkling, citrusy Mediterranean notes.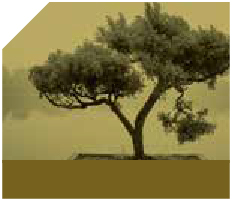 12 | Earl Grey Green Tea
Gently blends bergamot flavored, obtained from the best green teas of high mountains.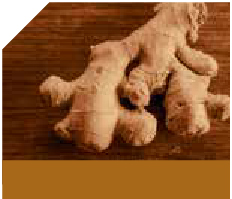 13 BIO | Ginger and Lemon
The spicy notes of the ginger, excellent digestive and relaxing for the muscles of the abdomen, join The citrusy ones of lemon.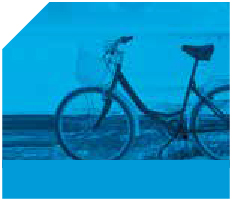 14 BIO | Mediterranean Infusion
Infusion based on karkadè and rose hips from the Anti-inflammatory properties, depurative and digestive.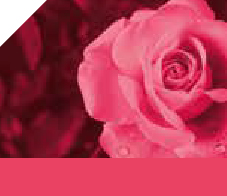 15 BIO | Wild Rose
Rosehip infusion invigorating and purifying, with notes of lemon, capable to donate a prolonged feeling of well-being.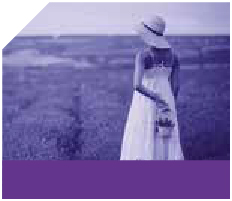 16 | Wildberries
Hot and intense infusion With berries, rich in antioxidants And anti-aging vitamins.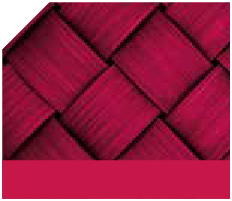 17 | Red Fruit Infusion
Wise infusion of fruits reds, good for reducing cholesterol and burn fats.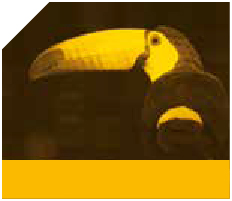 18 | Tropical
Extraordinarily infused fragrant, taste velvety rich in fiber and vitamins.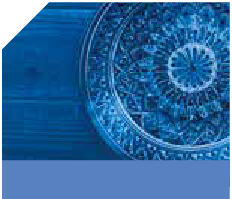 19 BIO | Digestive
Organic herbal tea based on of fennel, karkade and ginger, with a pleasant taste and refreshing, rich in minerals, with properties Digestive and depurative.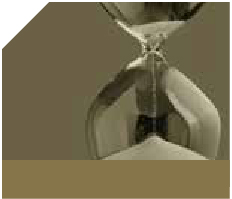 20 BIO | Regularity
Organic herbal tea based on of fennel, licorice and lemon balm excellent for regularize the apparatus gastrointestinal.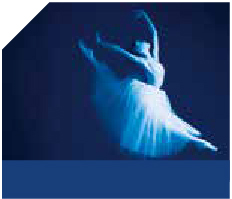 21 BIO | Lightness
Organic herbal tea with the taste pleasantly intense, that gives a lasting sense Of freshness and lightness.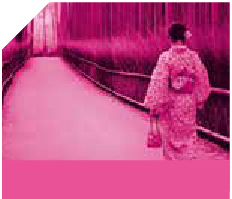 22 | Relaxing
Relaxing herbal tea and detoxifying based Of chamomile and lemon balm, delicate taste and aromatic.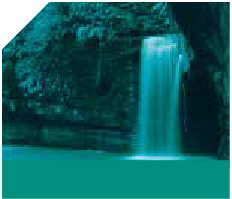 23 | Draining
Purifying herbal tea and remineralizingbased Of nettle and horsetail, with aromatic notes Of fennel and black currants.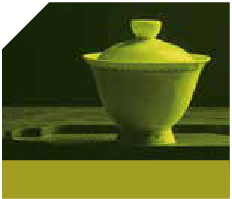 24 | Detox
Nettle-based herbal tea and medicinal berries rich in vitamins and from the Detoxifying properties.