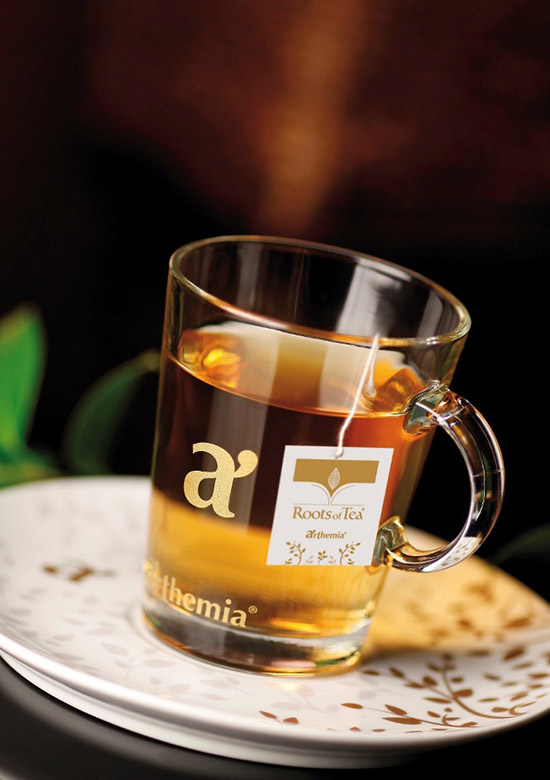 Classic flavor, unique experience
A proposal from Arthemia dedicated to small bars that want to offer a basic and simple line of exclusive filter teas not found in large retailers.
Tea is a beverage that has something magical about it, prized for its taste and health properties.
A taste that always remains unchanged, with a glorious past, which Arthemia has encapsulated in a line of 8 prestigious blends and brought to us.
8 fragrances selected from the world's best tea gardens ideal for any time of day.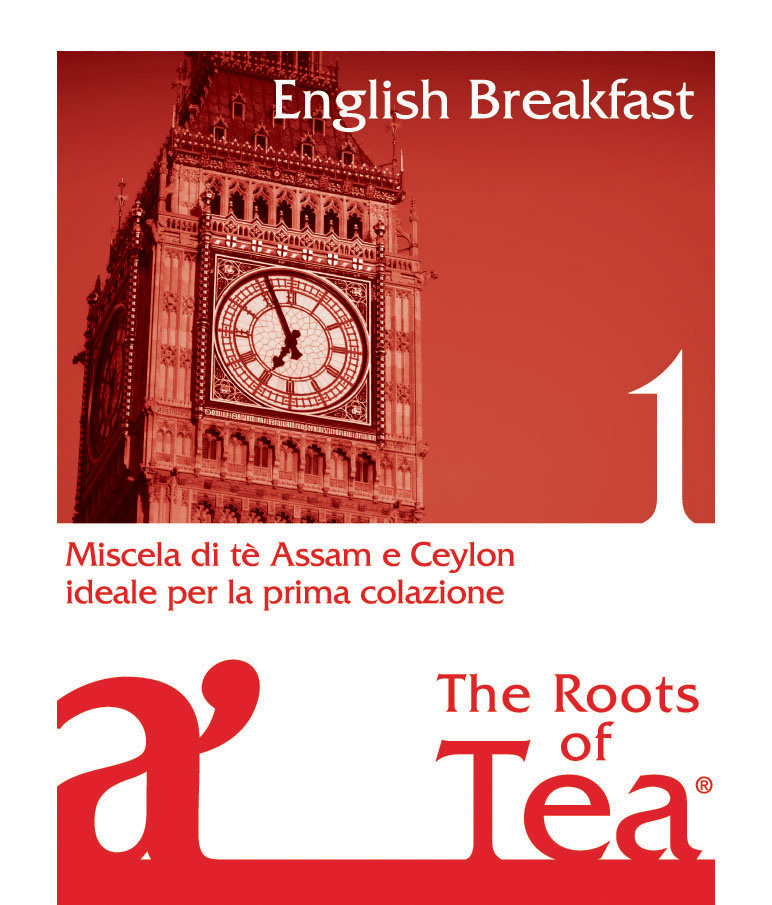 1 | ENGLISH BREAKFAST
Assam and Ceylon tea blend ideal for breakfast.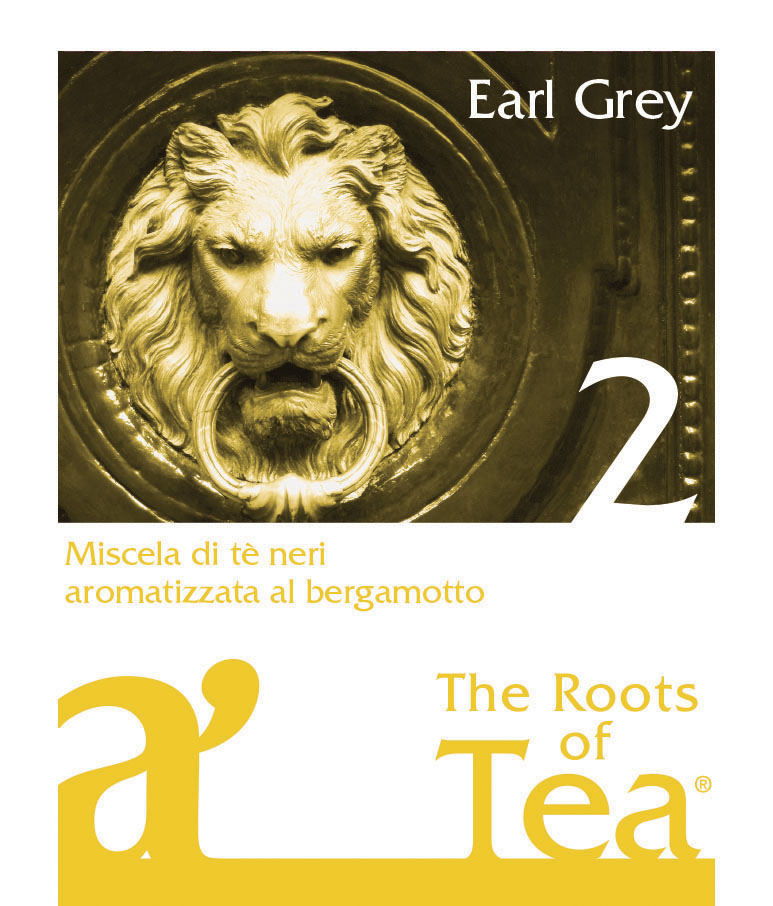 2 | LIGHT HEART
Blend of black teas flavored with bergamot.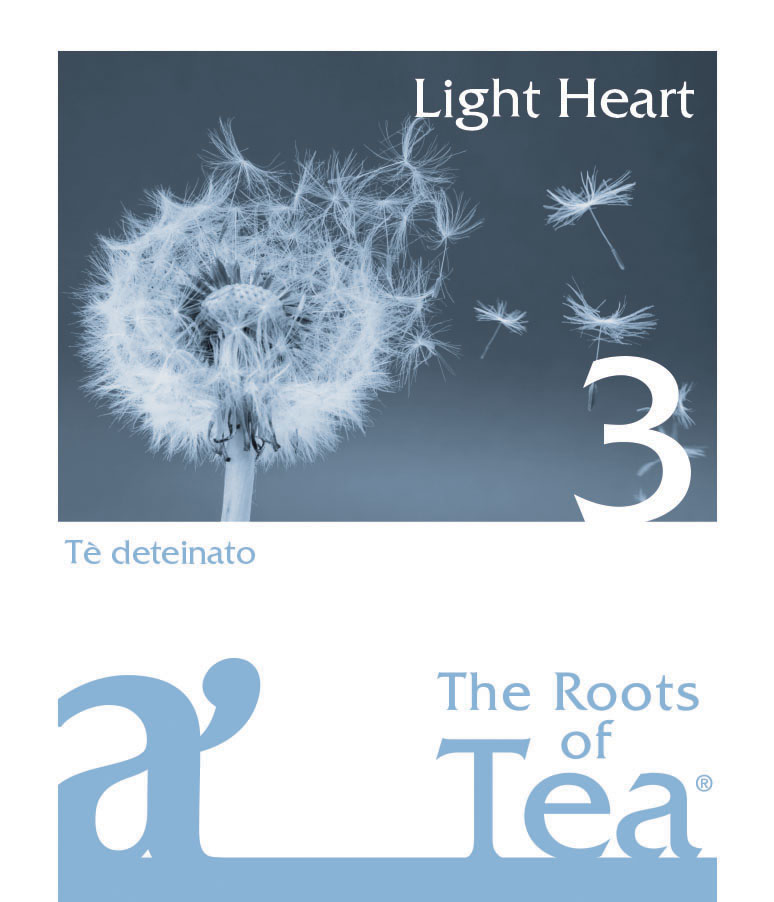 3 | LIGHT HEART
Decaffeinated tea.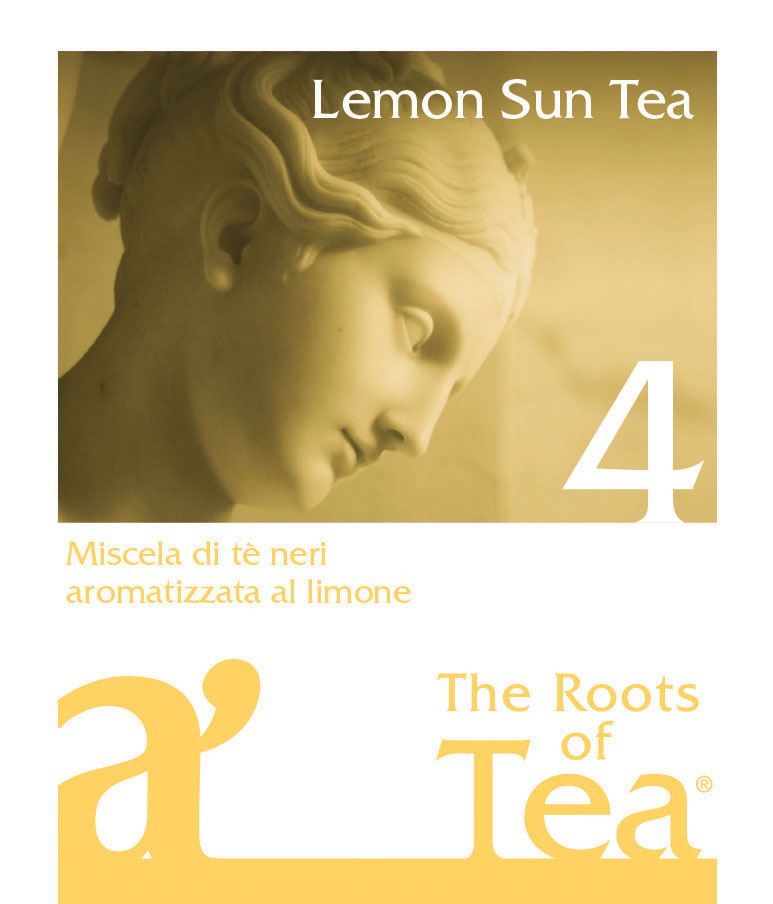 4 | LEMON SUN TEA
Lemon-flavored blend of black teas.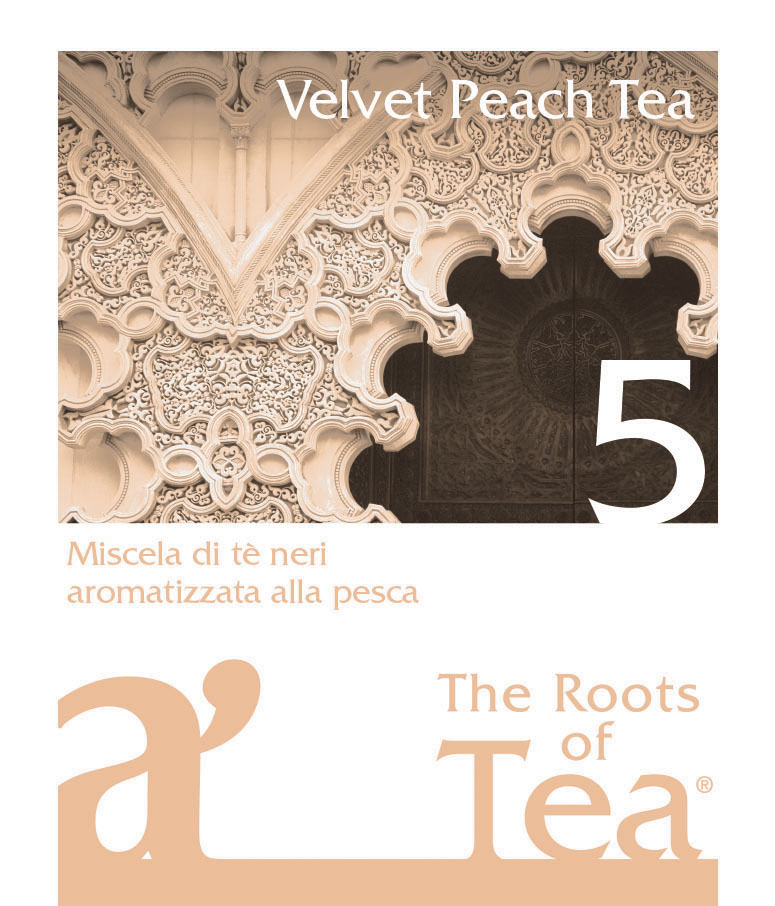 5 | VELVET PEACH TEA
Blend of black teas flavored with peach.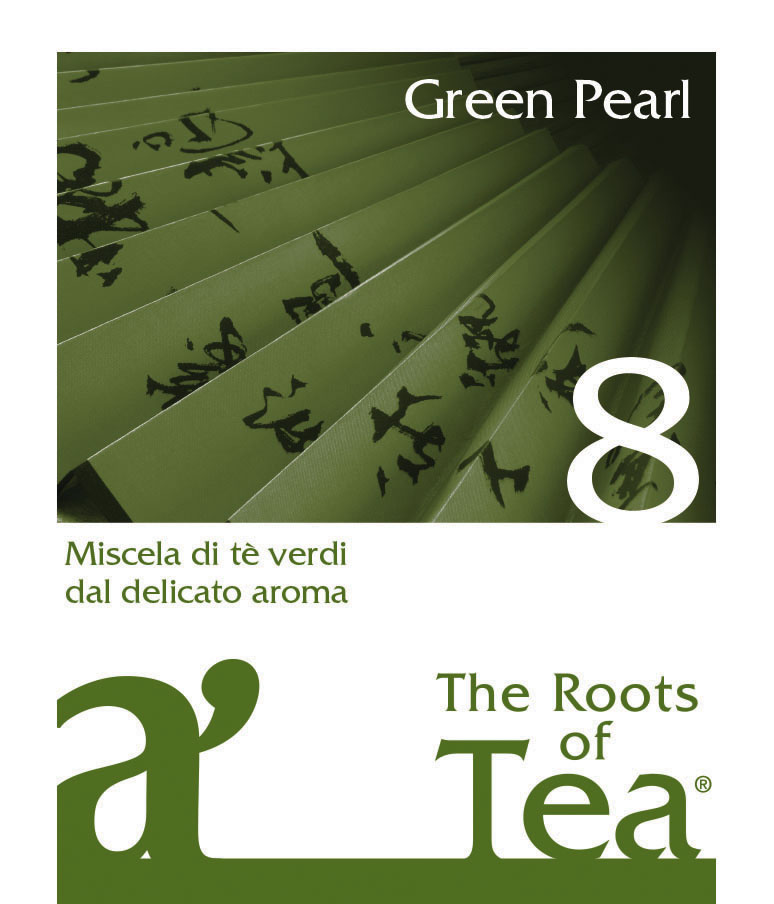 8 | GREEN PEARL
Blend of green teas with a delicate aroma.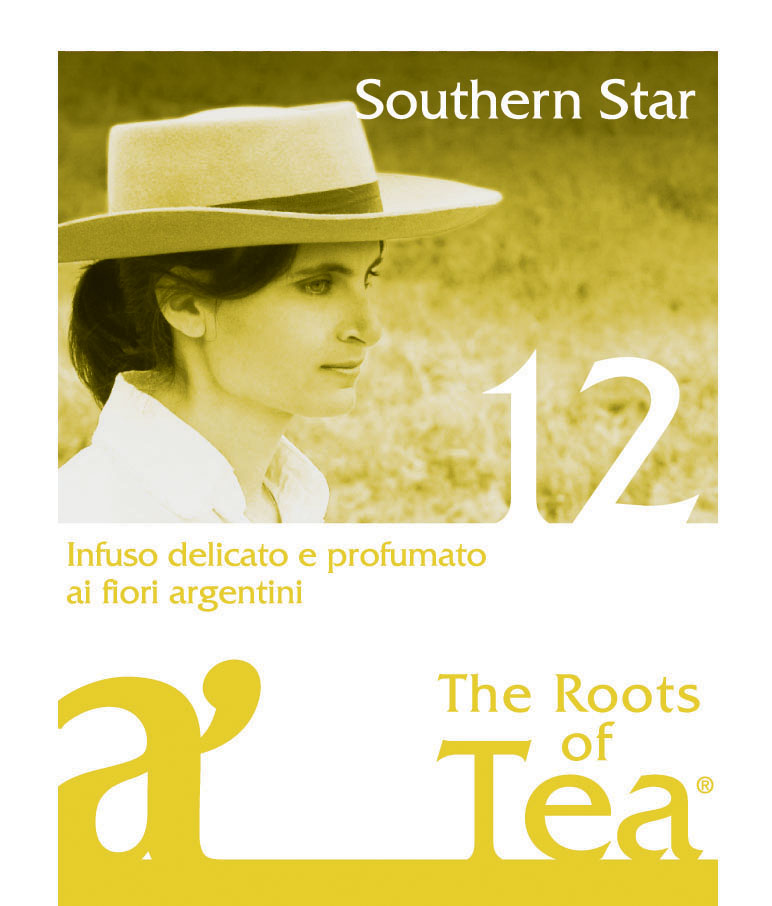 12 | SOUTHERN STAR
Argentine chamomile flower-scented infusion.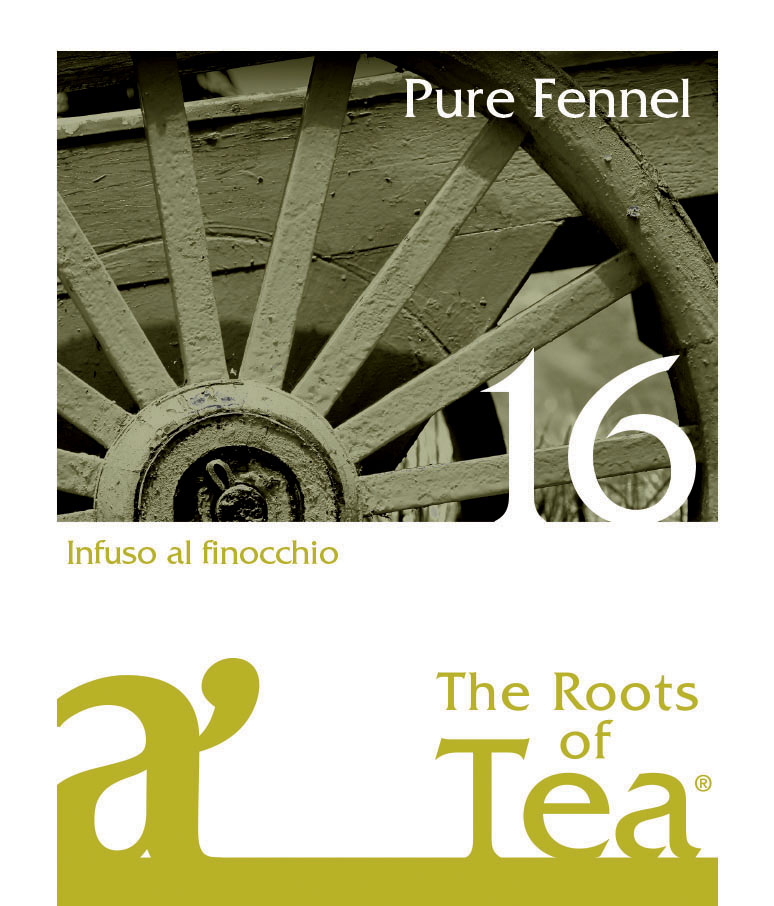 16 | PURE FENNEL
Fennel infusion tonic and digestive.