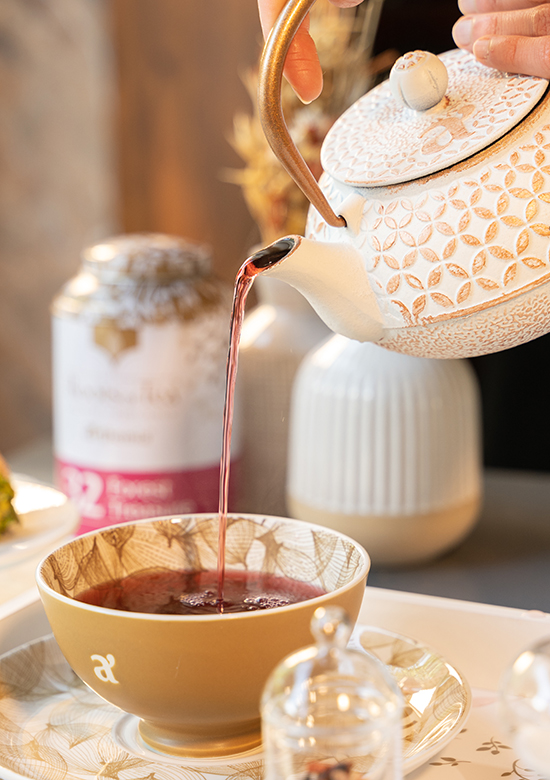 journey into the taste of tea
Arthemia invites you on a journey through taste and tradition that will guide you to the roots of Tea, to discover all the goodness and quality of a beverage with a history stretching back thousands of years.
A history that is renewed with a focus on people's well-being and pleasure in a collection of 24 refined and exclusive flavors composed of highly selected leaf tea essences and fragrances.
The Roots of Tea leaf tea collection includes 24 blends of the highest quality teas and infusions. To best preserve the aroma and fragrance of leaf tea, Arthemia has designed practical metal caddies with an exquisite golden floral pattern.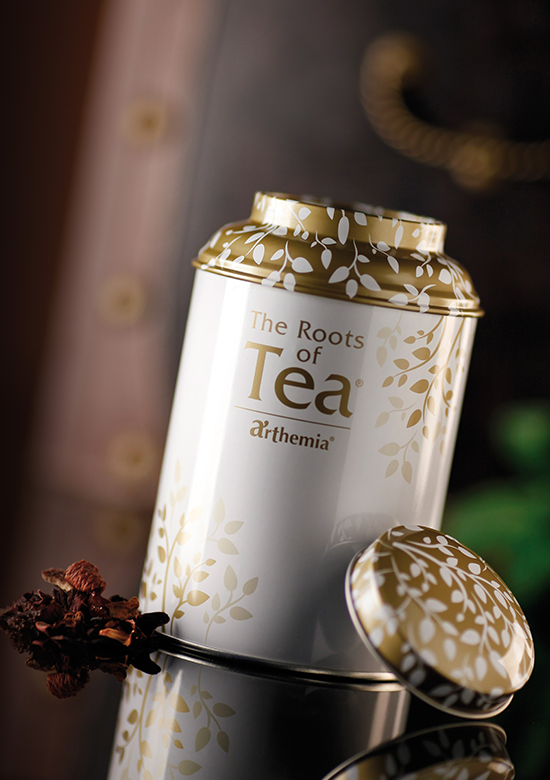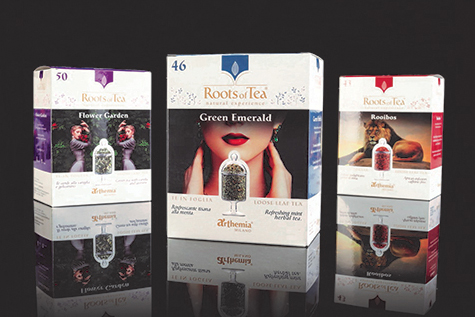 Sustainability and practicality in refills
Once you have enjoyed all the delicious tea contained in our metal caddies, Arthemia offers the option of refilling them using our recyclable cardboard refills.
Refilling caddies with refills not only helps reduce pollution, but also provides a practical and convenient solution that maintains the freshness and quality of our products and use them for direct sales to your customers.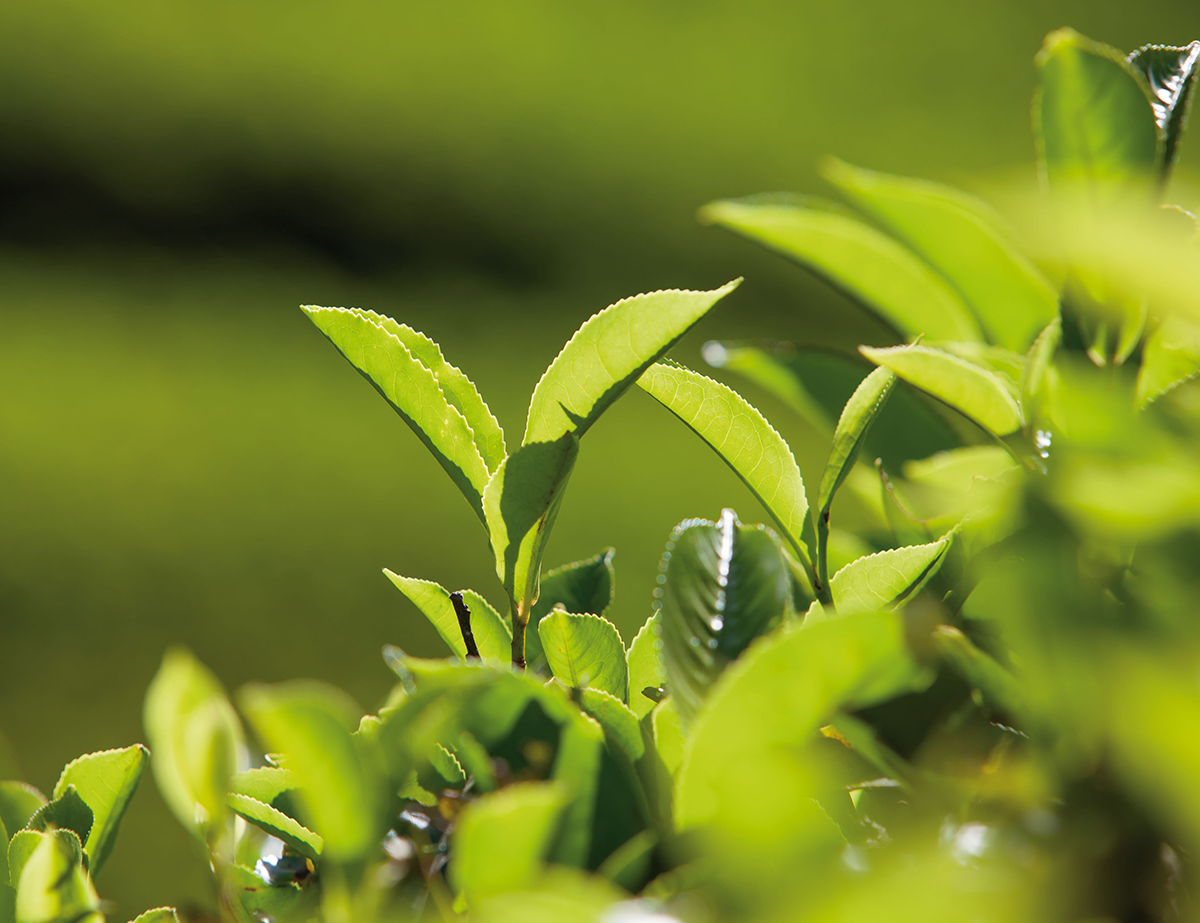 Arthemia has selected 4 flavors of teas, infusions and herbal teas exclusively from organically grown ingredients.


The aluminum cans containing the tea are completely recyclable. They are designed to have a second life: you can refill them with loose tea from our cardboard refills or reuse them as containers.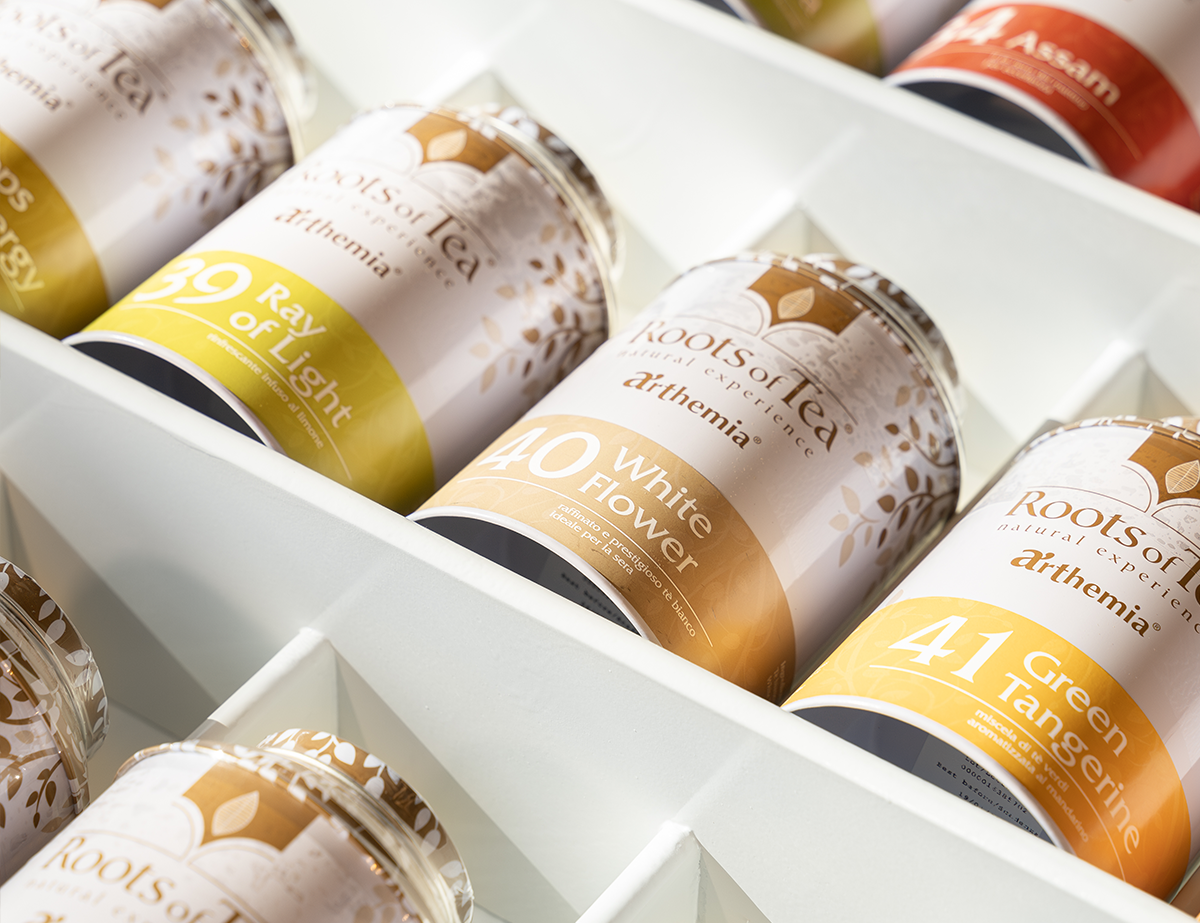 Choose the service
That best suits your venue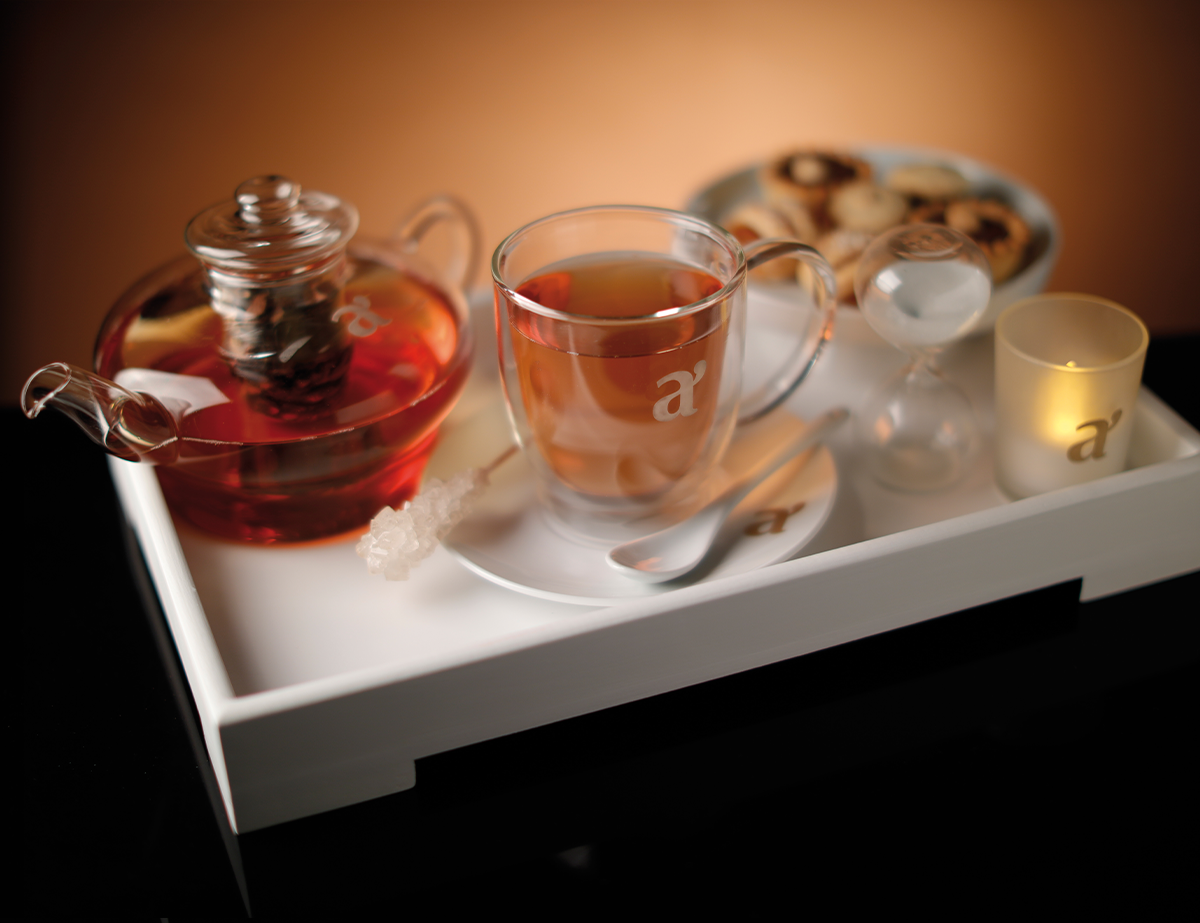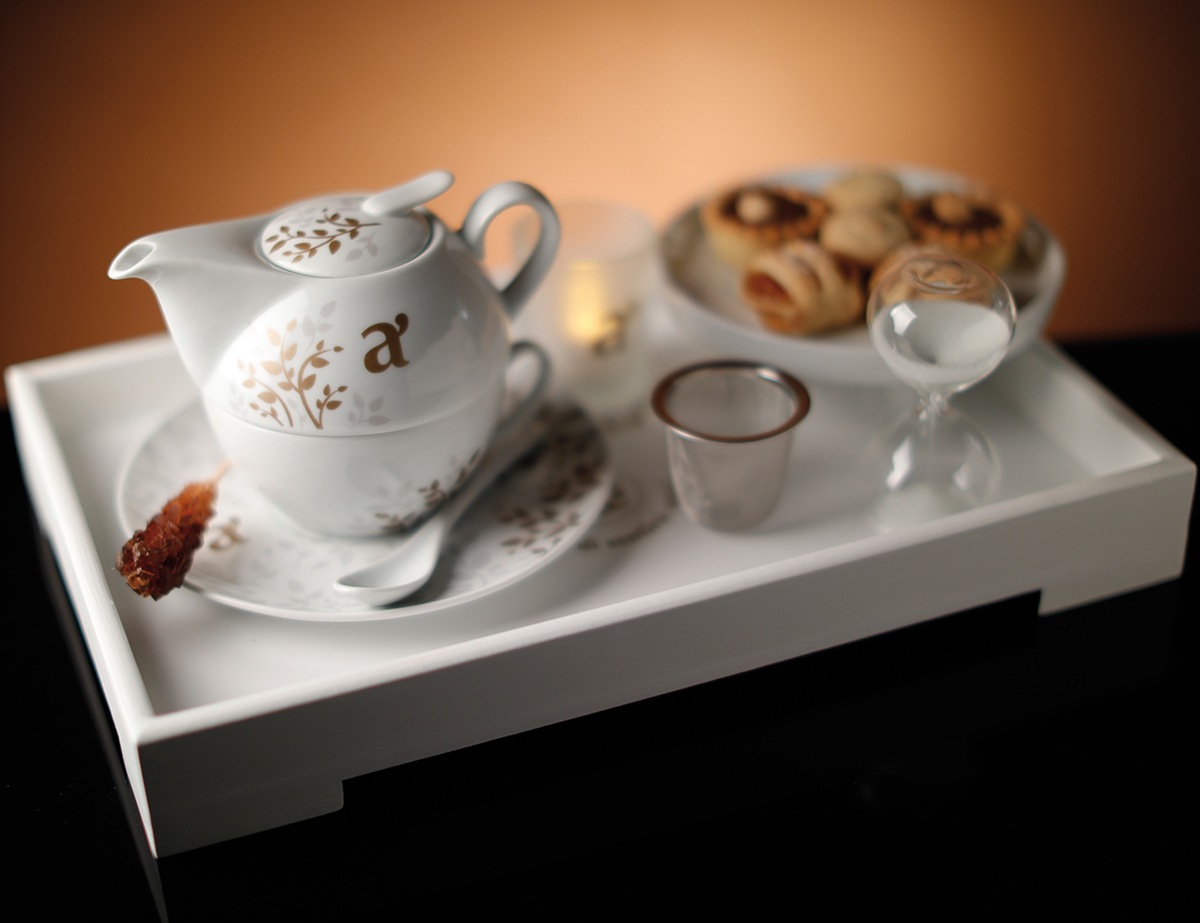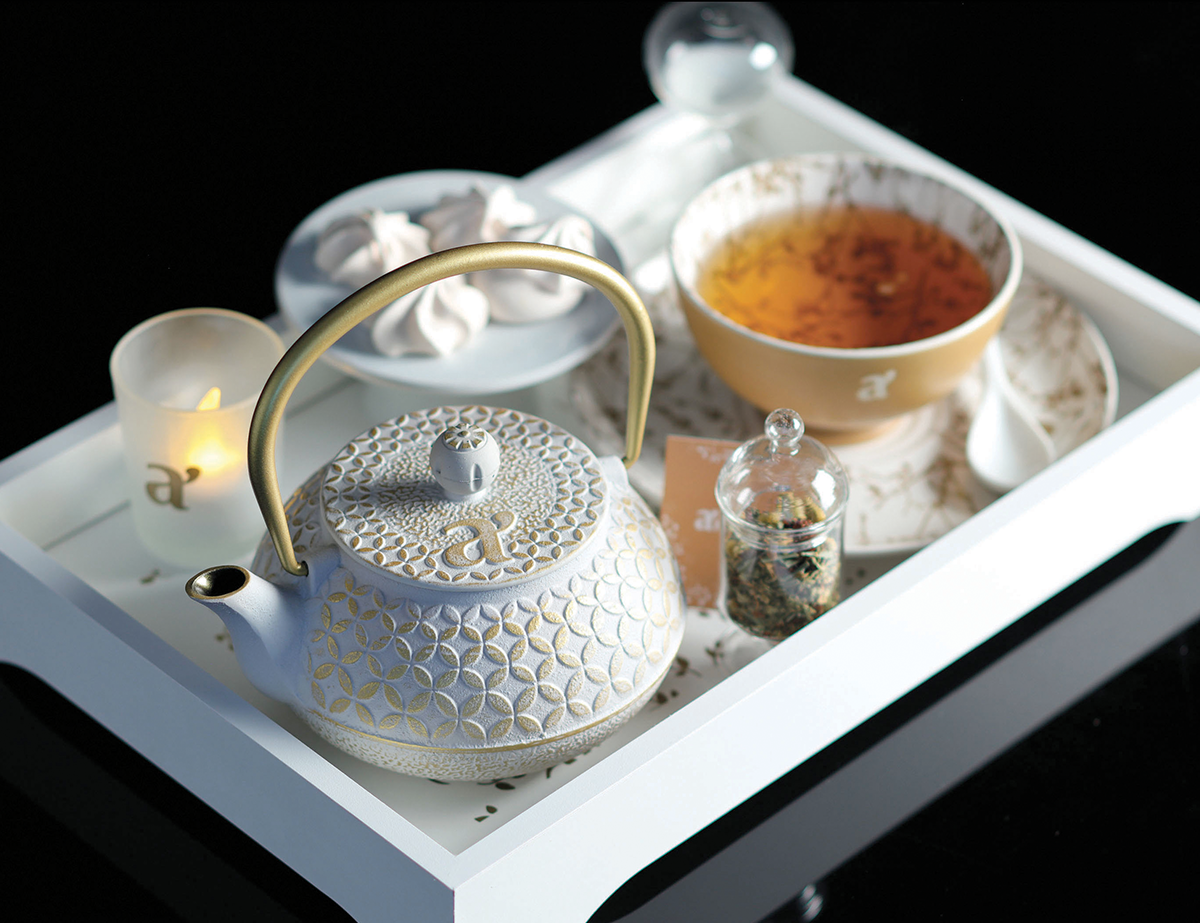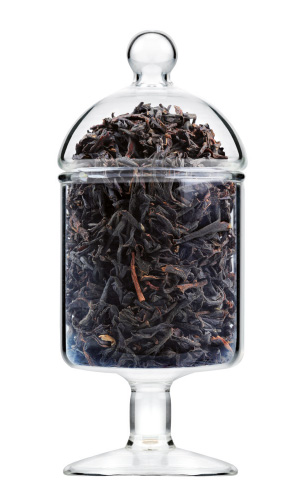 31 | LONDO PRINCE BIO
33 | APPLE WITCH TEA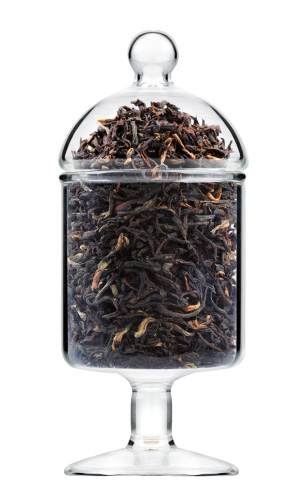 34 | ASSAM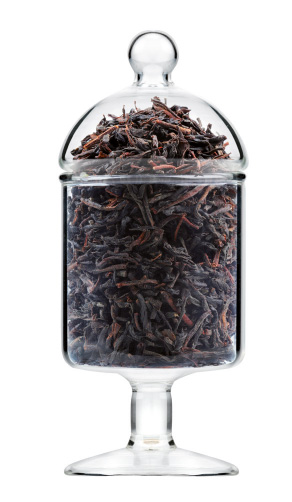 35 | ORANGE PEKOE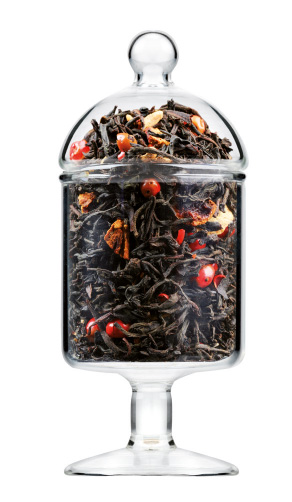 36 | INDIAN SPIRIT TEA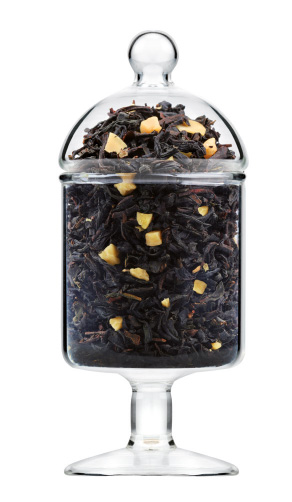 42 | EMPEROR FRUIT TEA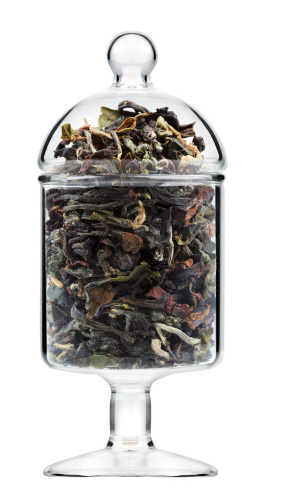 37 | OOLONG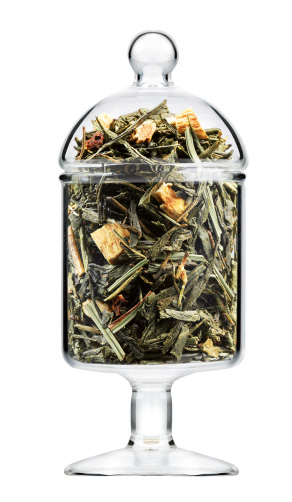 38 | ENERGY DROPS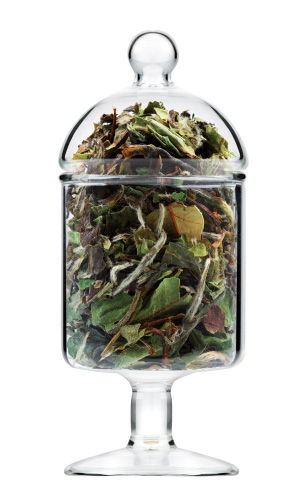 40 | WHITE FLOWER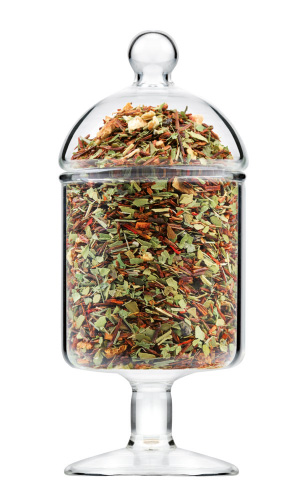 41 | GREEN TANGERINE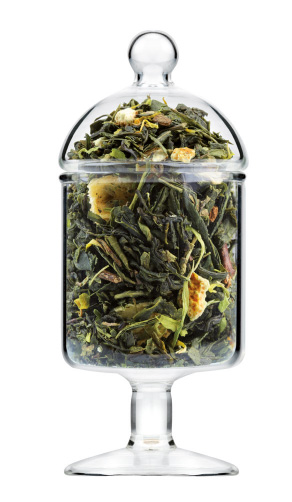 49 | EARL GREY BIO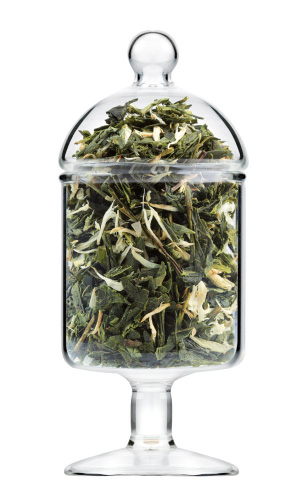 50 | FLOWER GARDEN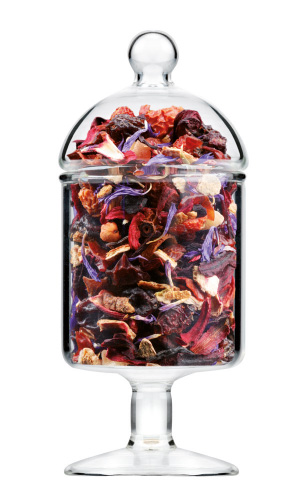 32 | FOREST TREASURE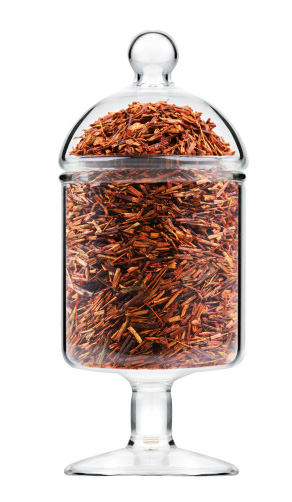 43 | ROOBOIS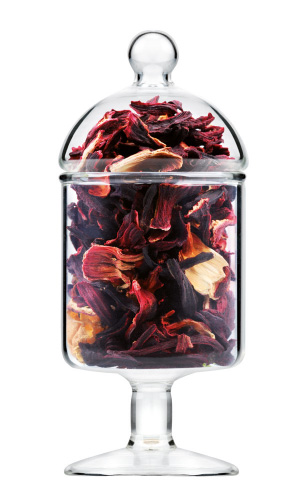 44 | HIBISCUS CARCADE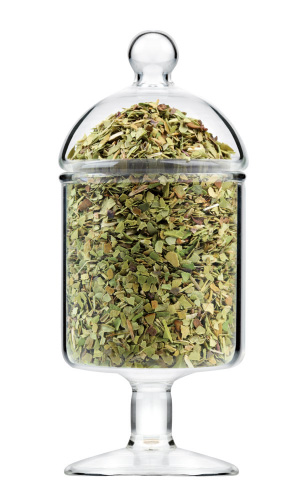 47 | YERBA MATE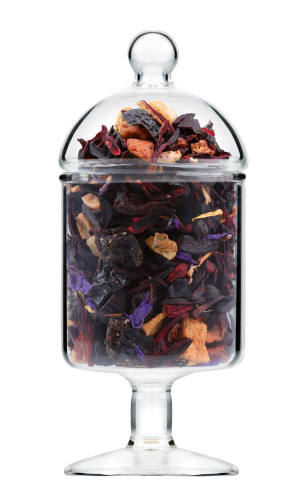 48 | SWEET SENSATION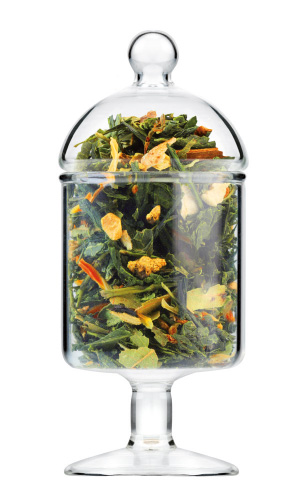 54 | GINGER AND LEMON BIO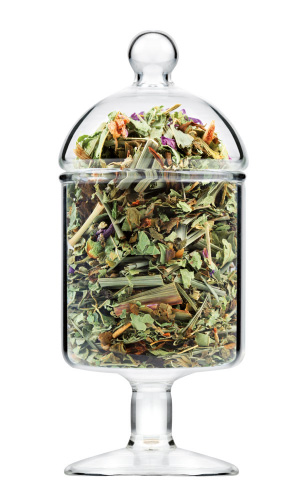 39 | RAY OF LIGHT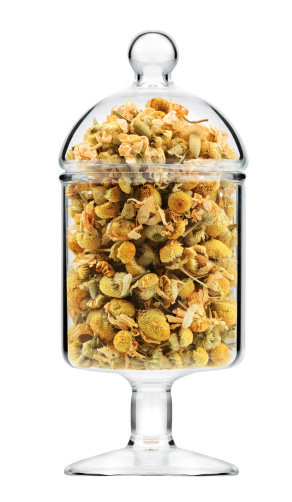 45 | NIGHT FLOWER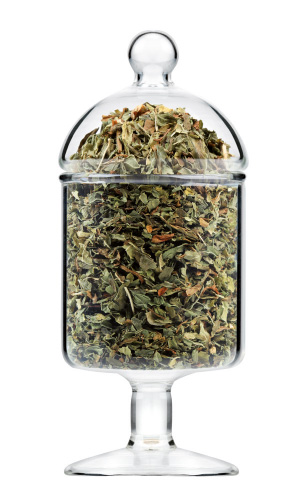 46 | GREEN EMERALD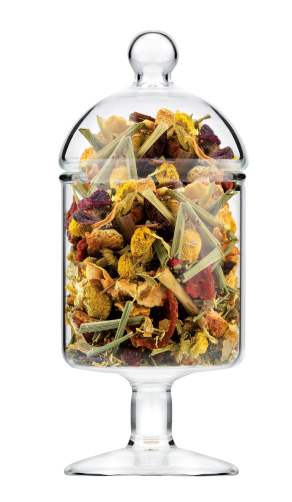 51 | REGULARITY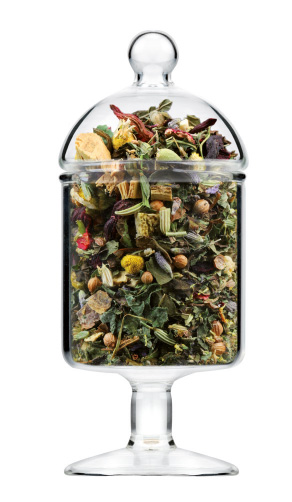 52 | DETOX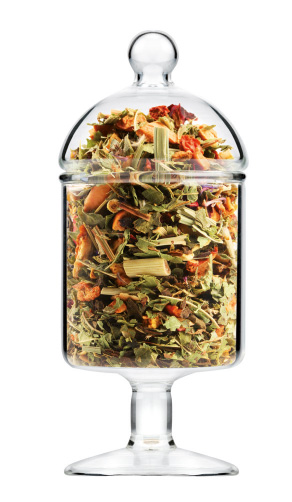 53 | DRAINING BIO