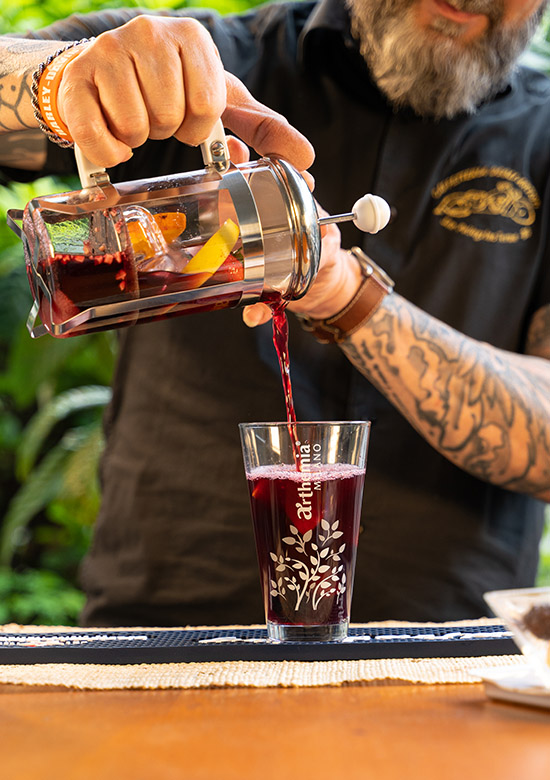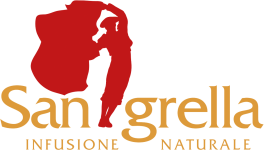 Rediscover Sangria: Tradition Revisited
Arthemia reinvents the legend of Sangria with a range of 3 recipes designed to bring you all the taste and excitement of the best Mediterranean tradition.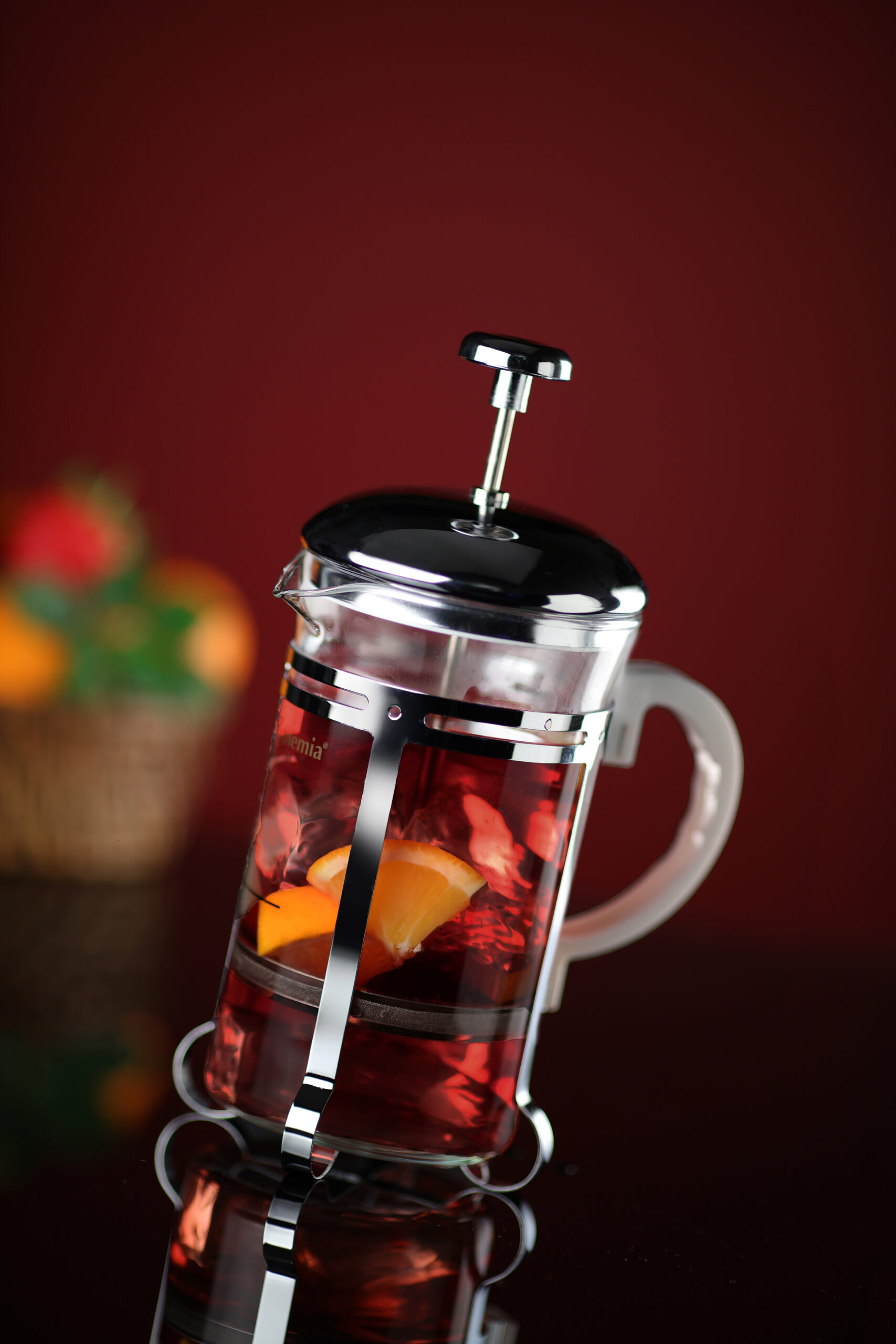 An intense, ruby-colored infusion with excellent red wine for a recipe inspired by ancient Spanish tradition.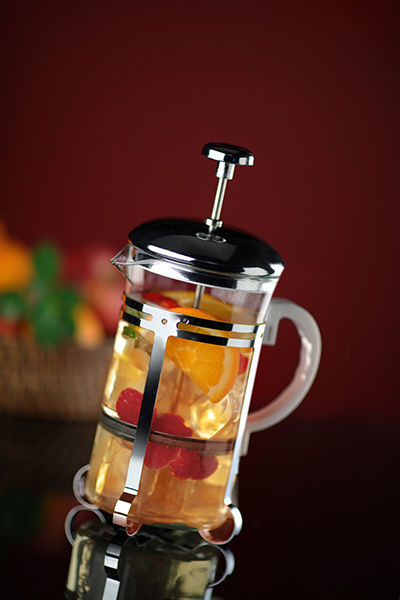 A fresh and fragrant recipe made with good white wine to quench your summer evenings.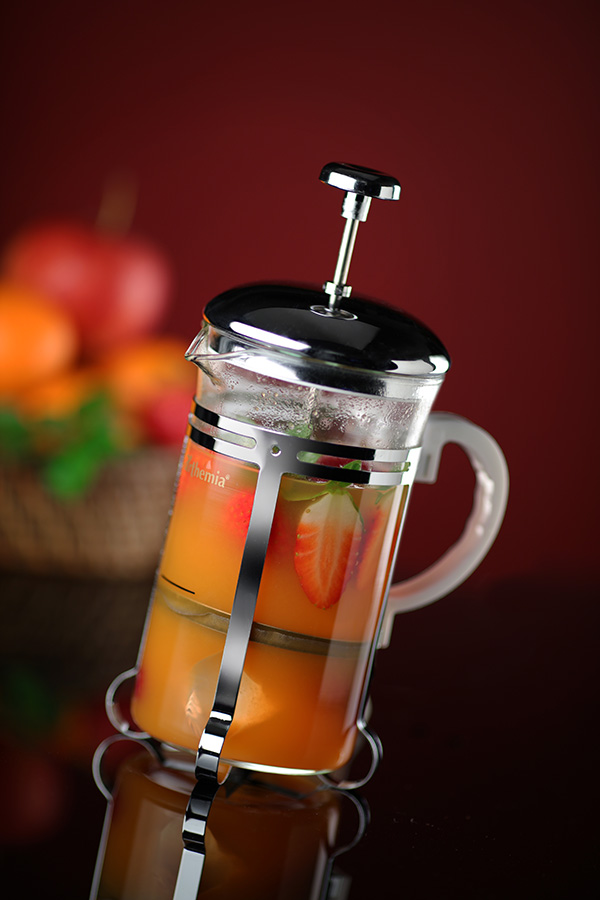 Juice-based non-alcoholic, to mindlessly enjoy all the pleasure of fiesta!